Do You Have to Have Food With Your Wine?
Is Food Always Necessary With Wine?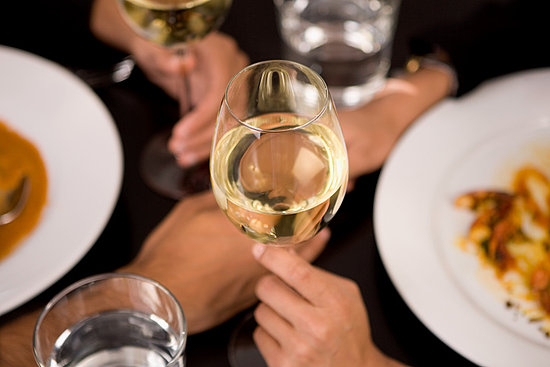 On more than one occasion, I've had friends comment that they can't enjoy a glass of wine without a bite to accompany it. The right food, they say, highlights a good wine's complexity. While that might be true, I often settle back with a solo glass before or after a meal. Do you believe wine should only be served with something else?