Do You Have a Mandoline?
Do You Own a Mandoline?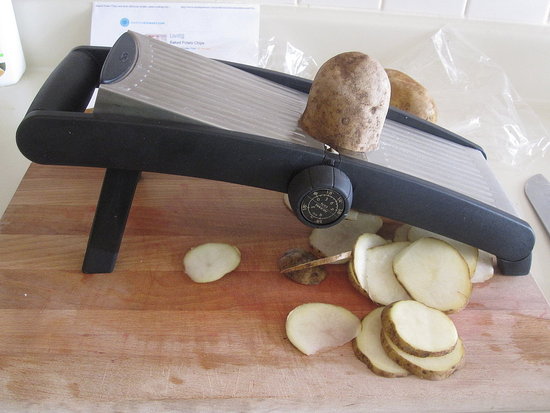 I'm a huge fan of dishes that call for very thinly sliced potatoes. Gratins, French fries, and potato chips are a few that come instantly to mind. Thus, a couple of years ago, I invested in a mandoline. While it's a little difficult to clean, I love to use it and try to experiment with it often. How about you?