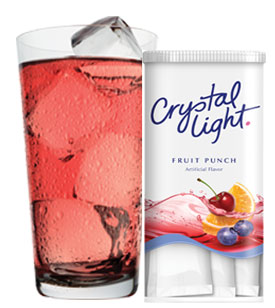 Water is considered essential for all areas of life, and staying hydrated while exercising is vital — especially in this Summer heat. How much do you know about the water you drink? Take this quiz and see.
Do You Know the Benefits of Hydration?
Drinking water while eating will dilute the acids in your stomach and interfere negatively with the breakdown of food.