Do You Like Brownies With Nuts?
Nuts in Brownies: Love Them or Hate Them?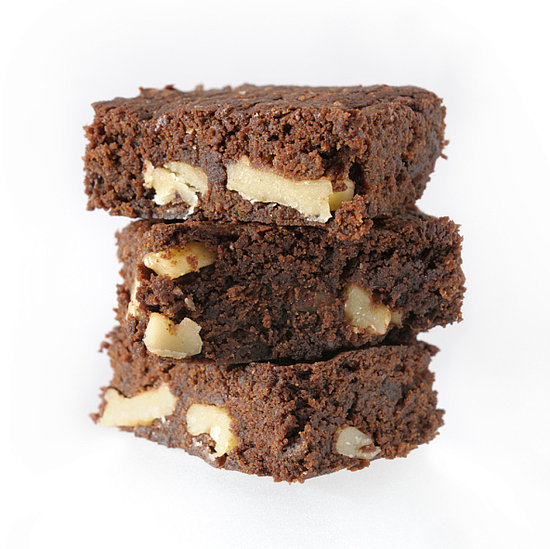 When I heard that yesterday was National Brownie Day, I remembered the email that's burning a hole in my inbox. It's from a friend's mom; she swears the recipe produces the best brownies ever, but I haven't made them yet. Why? Because it has walnuts on the ingredient list. When it comes to brownies, I'm a purist and prefer them without any nuts. How about you?