Do You Like Cheesecake?
Cheesecake: Love It or Hate It?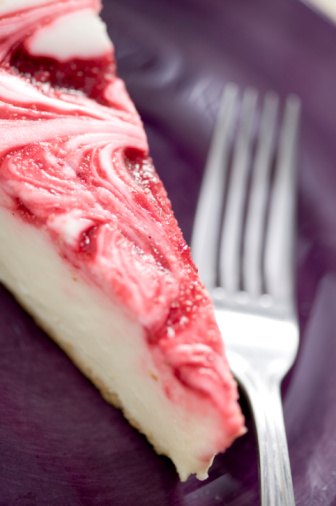 The other day I was making cheesecake for a dinner party, and I don't know what came over me: I could not stop licking the bowl! I'm a huge fan of the creamy, luscious dessert, not only because it's delicious, but also because there's tons of variations, and it must be made in advance, so it's great for entertaining. However, my co-editor in crime, Susannah, is not a cheesecake lover and generally avoids it. How about you?