Do You Like Cold Soups?
Cold Soups: Love Them or Hate Them?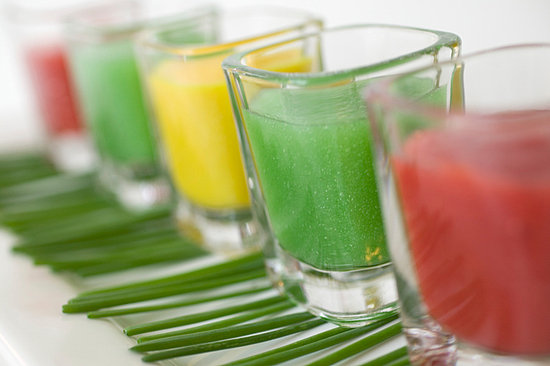 I'm planning a bridal shower for one of my best girlfriends. She's agreed to let me handle all of the details and wants to be surprised by the invite and food. Although I haven't figured out the menu yet, it's at the back of my mind. It's going to be a buffet-style vegetarian lunch. One of the things I'm considering serving is cold soup in miniature glasses. I'm hesitant because although I enjoy cold soups, like gazpacho, I'm not sure if the majority of my guests will like them. That's why I'm asking you! When the weather is hot, are you fond of cold soups?