Do You Like Cooked Cherries?
Cooked Cherries: Love Them or Hate Them?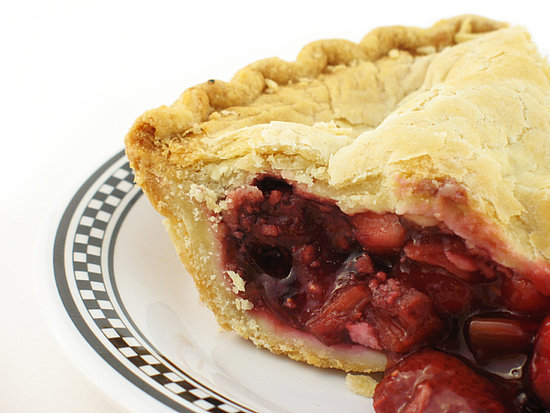 Since cherries are this month's featured fruit in our Berry Tempting recipe series, I've been busy dreaming and scheming up the best applications for cherries in drinks, desserts, and everything in between. One thing I've realized, however, is that while I can enjoy cherry compote and pie, I much prefer eating them uncooked, in salsas, salads, or straight out of hand. To me, raw cherries are more refreshing, and a less cloying assault on the senses. What's your preference?