Do You Like Cream Cheese Frosting?
Cream Cheese Frosting: Love It or Hate It?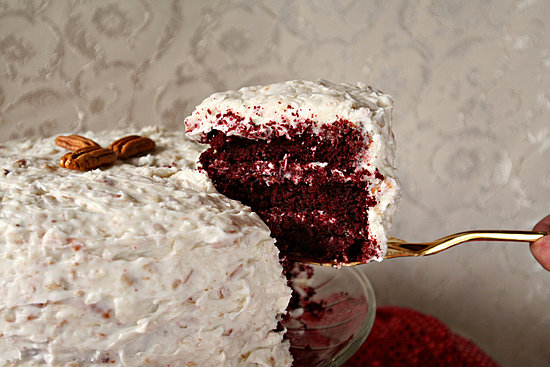 Over the weekend, my guy and I stopped by our favorite cupcake place in the city, Kara's Cupcakes, for a sweet treat. There, we sampled a seasonal strawberry flavor. Although he enjoyed it, I wasn't as big of a fan since it was topped with cream cheese frosting. For some inexplicable reason, with the exception of red velvet cake, I dislike cream cheese frostings on desserts like cupcakes and carrot cake. How do you feel about the matter?