Do You Like Latte Bowls?
Latte Bowls: Love Them or Hate Them?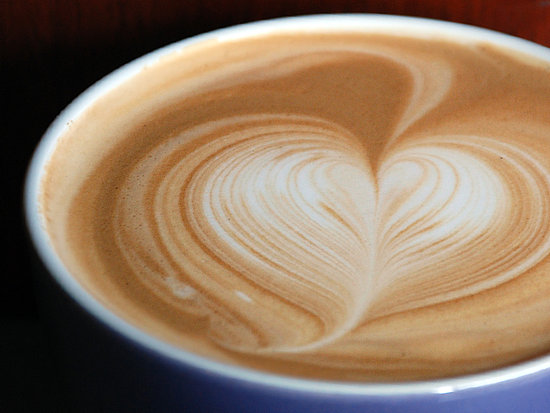 PartySugar and I are on different coffee schedules, but sometimes we'll grab a cup of morning joe together. Occasionally, we'll head over to the Grove, a San Francisco mini-chain known for, among other things, its dynamic coffeehouse culture, awesome vegetarian chili, and giant latte bowls.
On one trip, Party revealed her true feelings about latte bowls: She doesn't care for them. At all. "I want to have a cup of coffee, not soup," she explained. I was surprised, because I'm a huge fan. I've always thought of them as endless, enveloping vessels of comfort and warmth. What are your feelings about the latte bowl?
Source: Flickr User Lara604