Do You Like Panettone?
Panettone: Love It or Hate It?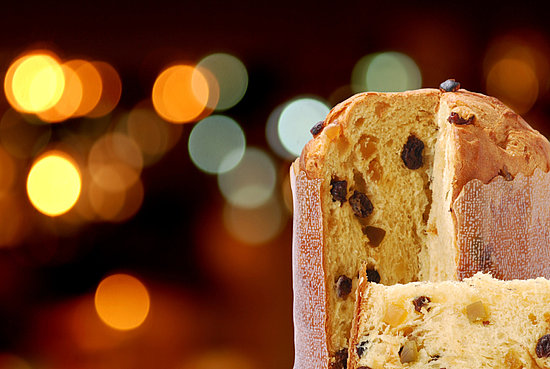 Panettone is Italy's version of fruitcake. It's a dessert-like bread that's dotted with candied and dried fruit. Since the process to make panettone is lengthy, most people purchase it from the store or a bakery. I happen to love the moist bread, especially when it's warmed and topped with butter, and purchase it whenever I come across it. How do you feel about it?