Do You Suck or Chew Hard Candy?
Hard Candy: Do You Suck or Chew?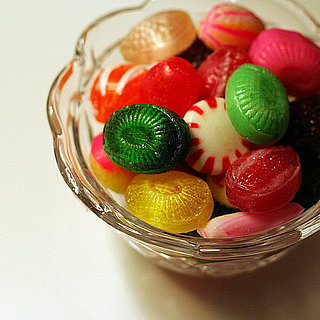 I have a friend who says there are two types of people: those who have the patience to suck on a piece of hard candy until it's gone, and those who bite into it midway through. (Almost as pressing as the great over/under TP debate!)
As much as I'd like to say I'm patient, I usually chomp down about halfway in. How about you?
Source: Flickr User Tamelyn