Do You Tailgate?
Are You a Big-Time Tailgater?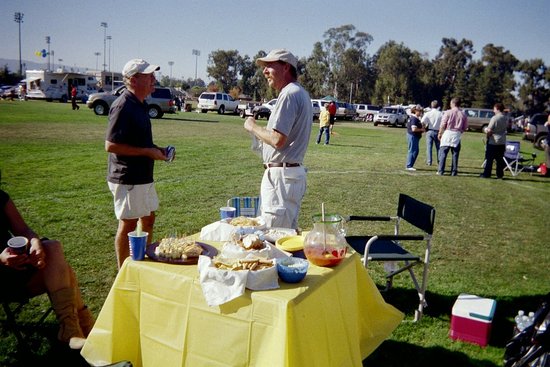 Now that we finally have a few NFL games under our belt, tailgating season has officially begun! It's fair to say that eating barbecue and drinking beer out of the back of a truck is a big win, regardless of which team you're rooting for.
I've been known to enjoy some kegs and eggs in my day, but PartySugar, who's quite the football spectator, puts my tailgating to shame. Do you tailgate?