Do You Use Placemats?
Do You Use Place Mats?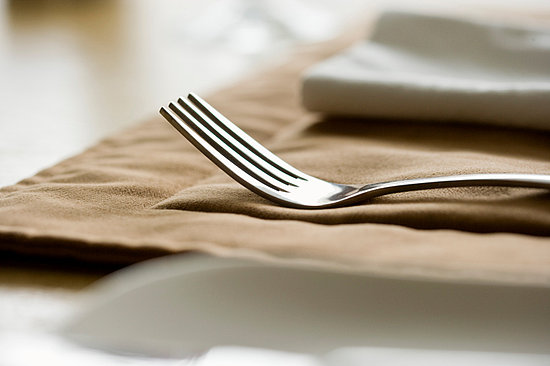 On Friday, I had friends over for dinner and busted out the place mats for a casual, yet sophisticated table setting. Problem was, everything on the menu was berry-themed, so throughout the course of the meal, I watched all of my pale green mats get obliterated with cherry juice! I'll be honest: In hindsight, I sort of regret using them. After all, wiping down my wood table would have been so more practical. Do you use place mats?