Do You Want to Know Coca-Cola's Secret Recipe?
Do You Want to Know the Secret Recipes Behind Iconic Foods?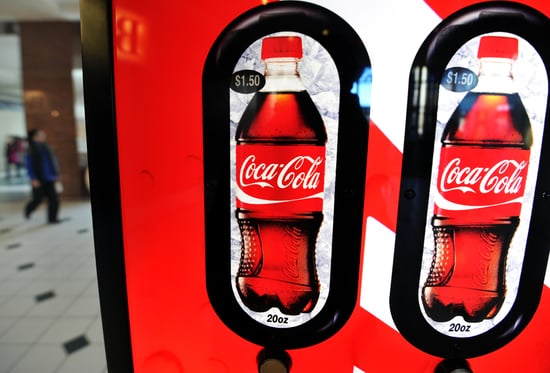 Earlier this week the NPR radio show This America Life claimed to have discovered the secret recipe to Coca-Cola. However, yesterday, Coca-Cola made it clear that the original formula is still safe. Every so often, this sort of news story pops up, where someone says they've found the secret recipe to a certain insanely popular dish, like Coke or Kentucky Fried Chicken's spice blend. But what I'm wondering is: who wants these recipes? With ingredients like "fluid extract of coca" and "neroli oil," is one really going to make Coke at home? What's your take on the matter?