Does a Food Critic's Anonymity Matter?
Do You Care About a Food Critic's Anonymity?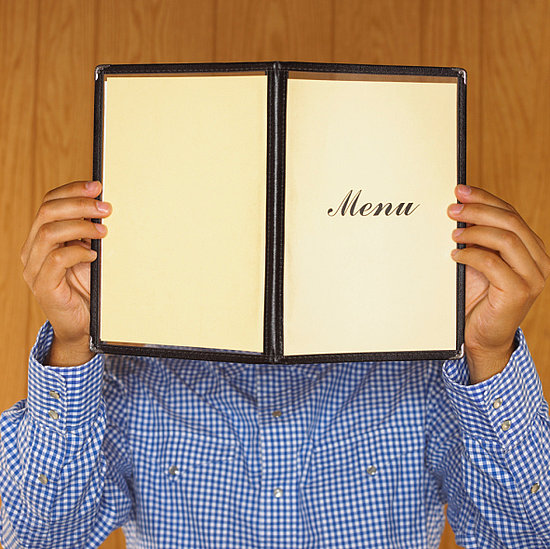 The food world is abuzz with the news that the LA Times restaurant critic, S. Irene Virbila, has been outed. A photo of the long-time critic has been circulating the web, and if LA chefs and restaurateurs didn't know what she looks like, they sure do now. But in a time when virtually anyone's image can be found by doing a simple search on Google, does a critic's anonymity really matter? How do you feel about it?