Dry Mustard Recipes
What to Do With Dry Mustard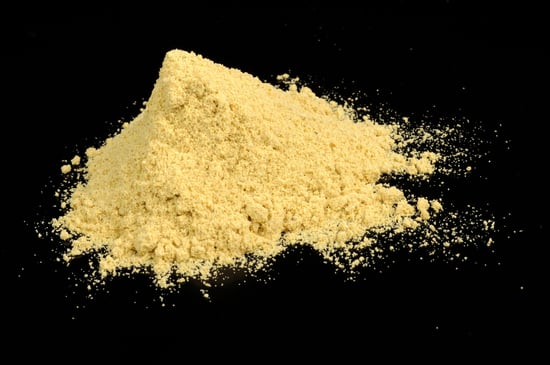 Pretzels. Hot dogs. Sandwiches. It's easy to find a use for a can of Dijon mustard, but the same can't really be said for dry mustard. After all, how many of us admit to having a tin of Colman's mustard powder at home that's been open (and unused) for months or even years?
In truth, powdered mustard, as it's also known, is really just the dehydrated equivalent of the world's favorite condiment, which means it's just as versatile in the kitchen. Here are a few ways to make the most of it.
See a few more of our suggested ways to use dry mustard when you read on.
What else have you managed to make better with a pinch of powdered mustard? Let us know in the comments below.