Dutch Process Cocoa Facts
What Makes Dutch Process Cocoa Different?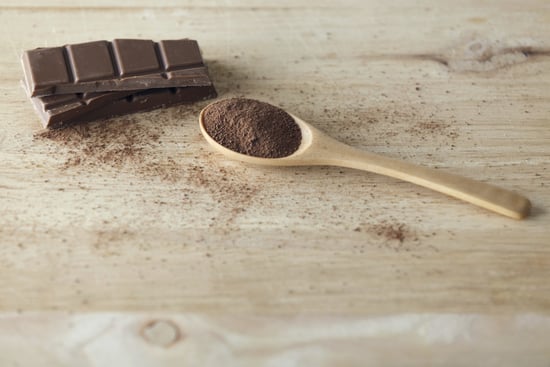 Ever wondered how Dutch process cocoa differs from natural cocoa? We've got the answer: both types of cocoa powder are unsweetened, but Dutch process cocoa is treated with an alkalizing agent to neutralize its natural acidity.
Created by Dutch chocolate maker Coenraad Johannes van Houten, the process results in not only lower acidity but also a milder, less bitter taste and a darker color.
So how does this affect your recipes? Since Dutch process cocoa has a neutral pH, it doesn't react with baking soda. Instead, Dutch process cocoa should be mixed with baking powder for leavening. Although the two types of cocoa powder are certainly interchangeable in some recipes, the results will vary if you substitute one for the other.
What to remember: Dutch process cocoa is darker with a more complex flavor, while natural cocoa powder has a light color and a more fruity taste. Most recipes remove the guesswork, because directions typically state whether or not Dutch process cocoa is preferred.
Interested in baking with Dutch process cocoa? Here are a few recipes to try: