Easy Baba Ghanoush Recipe
A Simple Eggplant Dip to See You Through Summer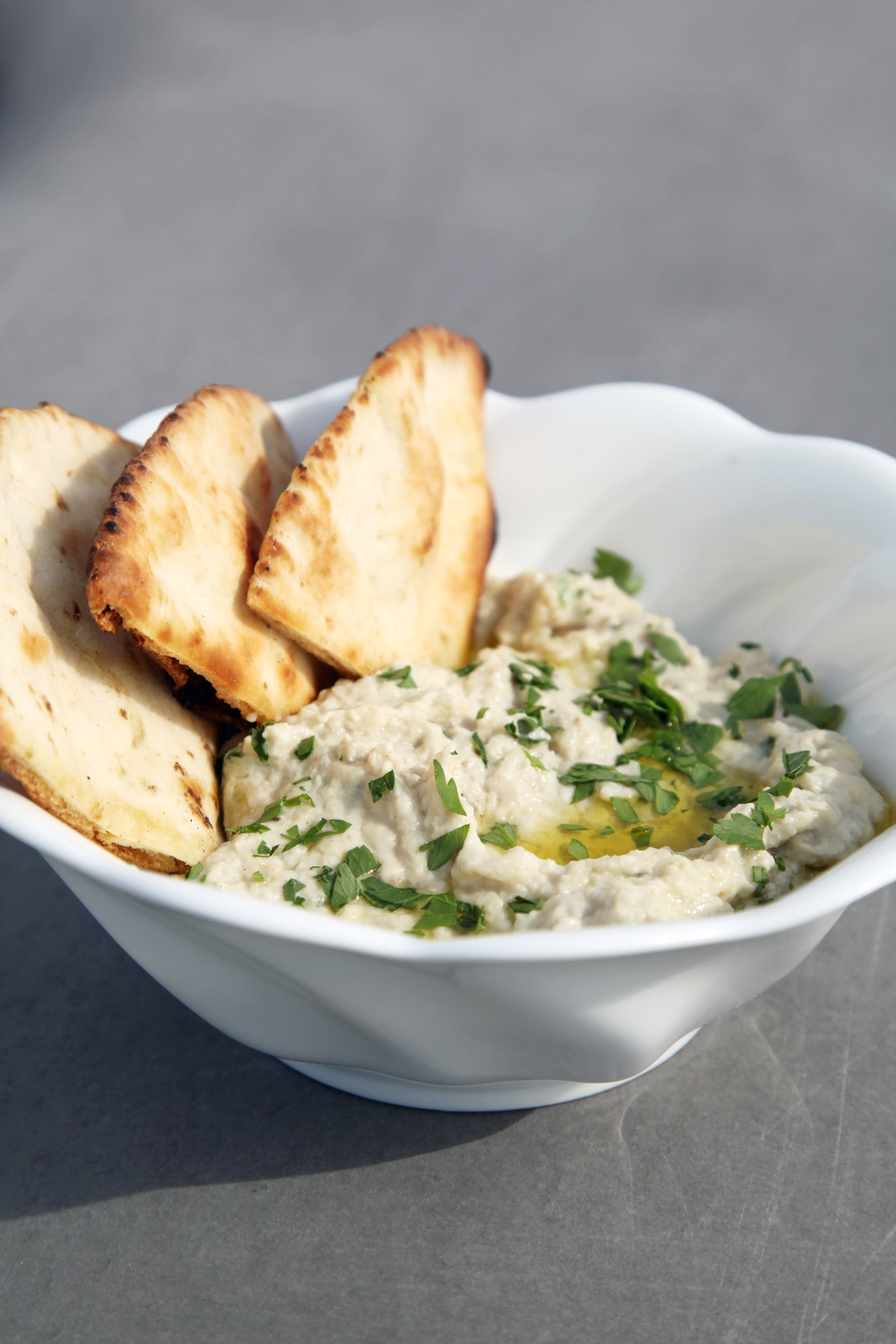 This traditional Mediterranean eggplant dip might not be much to look at, but it more than makes up for it in rich, smoky flavor. An ideal partner to pita or pita chips, it can also be spread onto veggie sandwiches to add extra oomph and richness, though my favorite way to eat it is with an assortment of mezze platter staples like hummus, tzatziki, and tabbouleh. And while store-bought versions suffice, it's so simple to make at home that, now that I know the easy process, I'll likely never look back.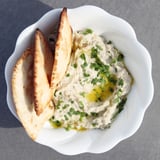 Ingredients
1 large eggplant
3 tablespoons tahini
Juice of 1 lemon
1-2 garlic cloves, minced
2 tablespoons finely chopped flat-leaf parsley
Kosher salt
Extra-virgin olive oil, for garnish
Directions
Prick the eggplant all over with a sharp knife, and cook under the broiler (on a rimmed baking sheet) or over high heat on the grill, until it is very soft inside and the skin is blackened.
Allow it to cool slightly, then peel, chop finely, and mash in a fine-mesh strainer, letting the juices run out. Transfer to a small mixing bowl.
Beat the tahini with 1 tablespoon of water and the lemon juice, then add the mixture to the mixing bowl, and beat into the eggplant puree. Add the garlic and about half of the parsley, and mix. Season to taste with salt, transfer to a serving bowl, and garnish with the remaining parsley and a drizzle of olive oil. Serve at room temperature.
Information
Category

Dips, Appetizers

Cuisine

Mediterranean/Middle Eastern

Yield

Serves 4-6