Easy Cheese Straws Recipe
Party-Perfect: Homemade Cheese Straws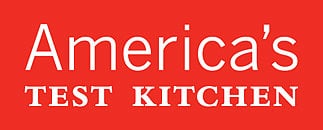 We're thrilled to bring you kitchen wisdom from our friends at America's Test Kitchen. This week, they're sharing a party-ready recipe for ultraflaky homemade cheese straws.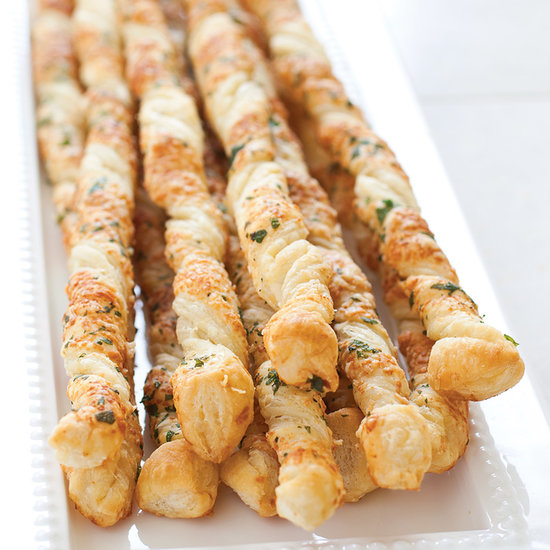 Cheese straws are always fast to disappear from a party platter — especially when they're homemade.
We keep things simple by using store‐bought puff pastry, which bakes up buttery and flaky. We wanted our straws to boast bold cheese flavor, and potent Parmesan gives us a big bang for our buck. (Asiago also works well.)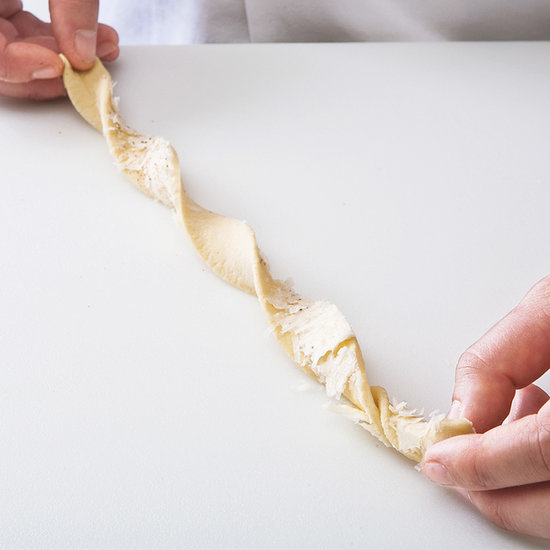 To ensure that the cheese sticks to the pastry, we use a rolling pin to press it, along with a smattering of chopped parsley for vibrancy, into the pastry before slicing and shaping the straws.
The best part? You can make and bake these ahead of time. Cheers to that!
Get the party-ready recipe.
More stories from America's Test Kitchen:
How to Break Down a Whole Chicken
Secrets to Baking French Sablé Cookies
Spicy Shrimp Cocktail Shooters: A Drink and Party Nibble in One
An Interview With the Late Judy Rogers
Notes
These straws are a cinch to make; just be sure to allow enough time to defrost the puff pastry. To thaw frozen puff pastry, let it sit either in the refrigerator for 24 hours or on the counter for 30 minutes to 1 hour.
Ingredients
1 (9 1/2 by 9‐inch) sheet puff pastry, thawed
2 ounces parmesan or asiago cheese, grated (1 cup)
1 tablespoon minced fresh parsley
1/4 teaspoon salt
1/8 teaspoon pepper
Directions
Adjust oven rack to middle position, and heat oven to 425°F. Line rimmed baking sheet with parchment paper.
Lay puff pastry on second sheet of parchment, and sprinkle with parmesan, parsley, salt, and pepper. Top with a third sheet of parchment. Using the rolling pin, press the cheese mixture into the pastry, and then roll the pastry into a 10‐inch square.
Remove the top sheet of parchment, and cut the pastry into 13 3/4‐inch‐wide strips with a sharp knife or pizza wheel. Holding one strip of dough at each end, gently twist the ends in opposite directions to form the dough into a corkscrew shape. Then transfer the strip to a parchment paper-lined baking sheet. Repeat with the remaining strips of dough, spacing them about 1/2 inch apart.
Bake until the cheese straws are fully puffed and golden brown, 10 to 15 minutes. Let the cheese straws cool completely on a baking sheet. The cheese straws can be wrapped in plastic wrap and stored at room temperature for up to 1 day before serving.
Information
Category

Appetizers, Puff Pastry

Cuisine

North American

Yield

13 straws