Easy and Expert Recipes For Coconut Flan
Coconut Flan Two Ways — Beginner and Expert This Summer, I won't be doing the tango off the coast of a tropical island, or setting sail in the Caribbean Sea. Instead, I'm enjoying the relaxing and budget-friendly staycation. But while kicking back at home, I'll be sure to incorporate tropical, Latin-tinged flavors, for a taste of the getaway I'll have someday. Case in point: a smooth, light coconut flan. In a pinch, I'll use condensed milk, or for a special weekend treat, I'll reduce the milk myself and add the solid white cream that tops coconut milk for an extra-sumptuous texture. Make either version of this exotic yet comforting dessert when you
.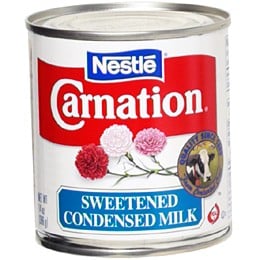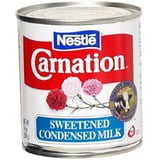 Ingredients
1 14-ounce can sweetened condensed milk
1 1/3 cups whole milk
2 large eggs
2 large egg yolks
1/2 teaspoon vanilla extract
3/4 cup sweetened flaked coconut
Directions
Preheat oven to 350°F. Arrange six 3/4-cup custard cups in 13 x 9 x 2-inch baking pan.
Whisk first 5 ingredients in medium bowl to blend. Mix in coconut. Divide mixture among cups.
Pour enough hot water into pan to come halfway up sides of cups.
Bake flans until just set in center, about 30 minutes. Remove flans from pan and refrigerate until cold, about 2 hours. (Can be prepared up to 1 day ahead.)
Serves 6.
Information
Category

Other, Desserts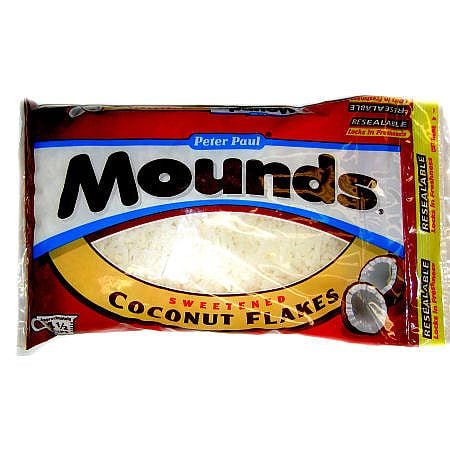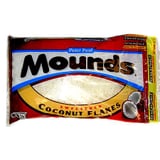 Ingredients
2 cups sugar
1/4 cup water
3/4 cup unsweetened coconut cream (from one 13-ounce can coconut milk)
2 1/4 cups whole milk
1/4 teaspoon coarse salt
5 large eggs
1 teaspoon pure vanilla extract
2 tablespoons coconut flakes, toasted (optional)
Directions
Preheat oven to 325°F. Set out eight 6-ounce ramekins, and prepare an ice-water bath.
Bring 1 cup sugar and the water to a boil in a small saucepan over medium-high heat, stirring until sugar has dissolved. Continue to cook, without stirring, brushing down sides with a wet pastry brush to prevent crystals from forming, until syrup is medium amber, about 8 minutes.
Immediately submerge bottom of pan in ice-water bath to stop cooking.
Working quickly, pour a thin layer into each ramekin, swirling to coat bottom. (You won't use all the caramel; discard the remaining.) Place ramekins in a roasting pan.
Bring a pot of water to a boil. Remove from heat, and cover.
Bring coconut cream and milk to a boil in a saucepan, whisking to combine; remove from heat.
Whisk together remaining cup sugar, the salt, and eggs in a bowl. Whisking, gradually add coconut mixture. Whisk in vanilla.
Pour through a fine sieve into a large liquid measuring cup, and divide among prepared ramekins.
Add enough reserved hot water to roasting pan to come halfway up sides of ramekins. Carefully transfer to oven, and bake until just set, 55 to 60 minutes. Transfer ramekins to a wire rack to cool.
Cover with plastic wrap; refrigerate at least 6 hours (or overnight).
Let stand at room temperature about 10 minutes before unmolding. Run a thin knife around edge of each flan, and invert onto a plate. Garnish with coconut flakes if desired.
Serves 8.
Information
Category

Other, Desserts