Easy Recipes From Scratch
8 Things You Should Try to Make From Scratch
It's all too easy to rely on the grocery store for some staple ingredients. But in reality, things like whipped cream and pickles are so easy to make on your own, you may never buy them again once you've tried the DIY version. Homemade bread, although it takes time and patience, is incredibly rewarding. You'll earn major culinary bragging rights by making any of these eight ideas from scratch.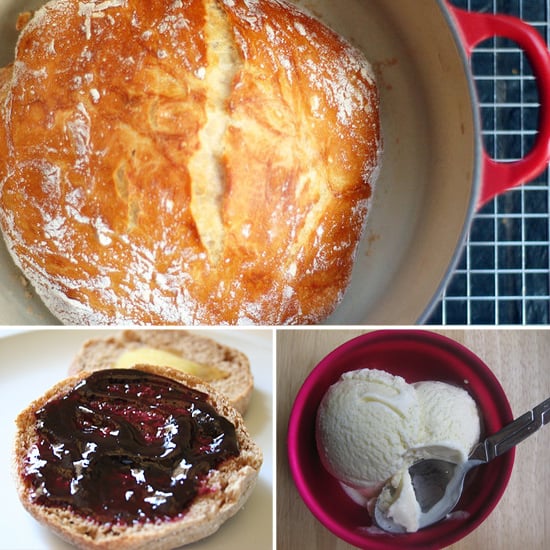 Keep reading for more.
Do you make any of these from scratch?