Eating Dinner For Breakfast
Do You Ever Eat Nonbreakfast Items For Breakfast?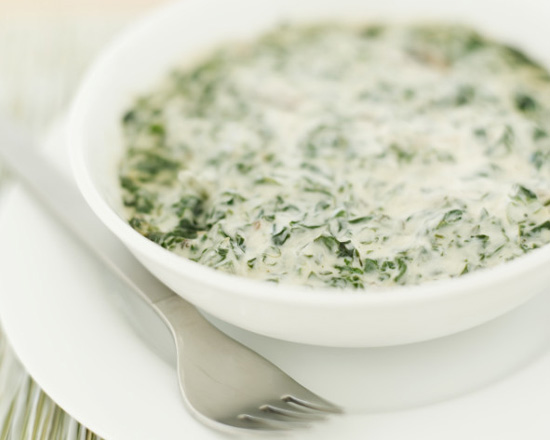 This morning, as I was headed out the door, I realized I didn't have any Greek yogurt or bananas on hand. No matter; instead, I ate reheated creamed spinach and Yorkshire pudding left over from dinner the night before. Although plenty of people might wince at the thought of eating nonbreakfast items in the morning, I happen to love indulging in this habit on occasion. Do you feel the same way?