Egg Trivia and Fun Facts
Can You Crack These Egg Facts?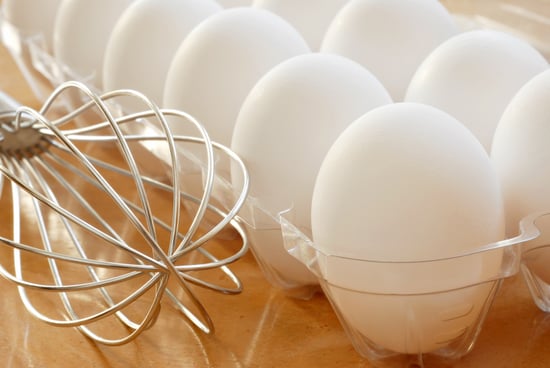 Is there anything more recognizable across the globe than a single chicken egg? The ovoid protein is a fixture during every occasion, from breakfast fry-ups to dessert soufflés — and, with a repertoire that includes Spanish tortillas and Ethiopian doro wat, it dots every corner of the world's culinary landscape.
You may be a regular when it comes to enjoying eggs, but what do you really know about them? In honor of May being National Egg Month, I'm going to list out a number of facts, and I want you to either confirm them or dispel them. Can you crack these questions? Take the quiz to find out.
Can You Crack These Egg Facts?
T/F: The older a hen gets, the larger her eggs become.