Election Party Menu Ideas
Put the "Party" in Bipartisan With this Election-Night Menu
Regardless of who you'll be voting for next Tuesday, celebrate the American tradition with a party that doesn't pick sides. From red, white, and blue Americana to regional nibbles from the candidates' home states and birthplaces, this menu is a bipartisan celebration of our fair country.
Patriotic Gin and Citrus Cocktail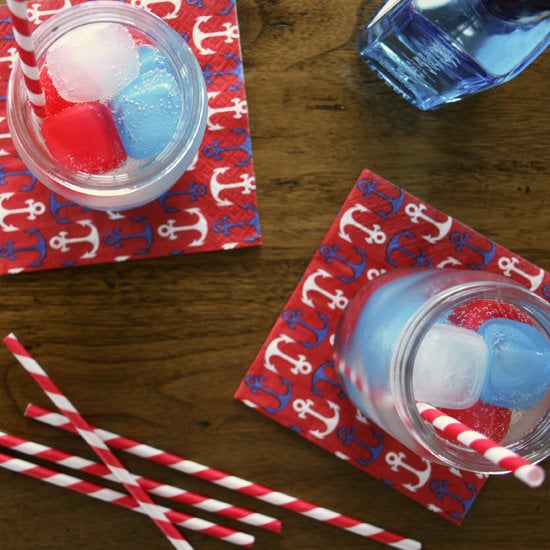 Toast the night with a festive yet easy-to-pull-together gin and citrus soda cocktail. Accessorize it (or any cocktail, for that matter) with patriotic straws ($5) and ice cubes ($9) for a truly thematic tipple. Alternatively, serve up American beer or wine (bonus points for those with red or blue labeling).
If you're feeling particularly adventurous, set out Hawaiian li-hing mui snacks, like li hing mui dried plums
($16) or strawberry belts
($3). These salty-sweet dried plum candies are popular throughout Obama's place of birth.
Keep reading for the rest of the patriotic menu.
Crab Cakes

Crab cakes may make you think Maryland, but New Englanders like Mitt Romney dine on these East Coast treats with relish. We're partial to their party-ready bite-sized form and crispy yet tender textural contrast.
Hawaiian Tuna Poke

We imagine that Obama would approve of tuna poke, a classic island nibble that tastes like an Asian-influnced tuna tartare.
New England Clam Chowder

For a main course, serve up another classic New England dish: clam chowder. Bonus: this version is a bit lighter than usual, without any loss of its briny, creamy flavor.
Bipartisan Cookie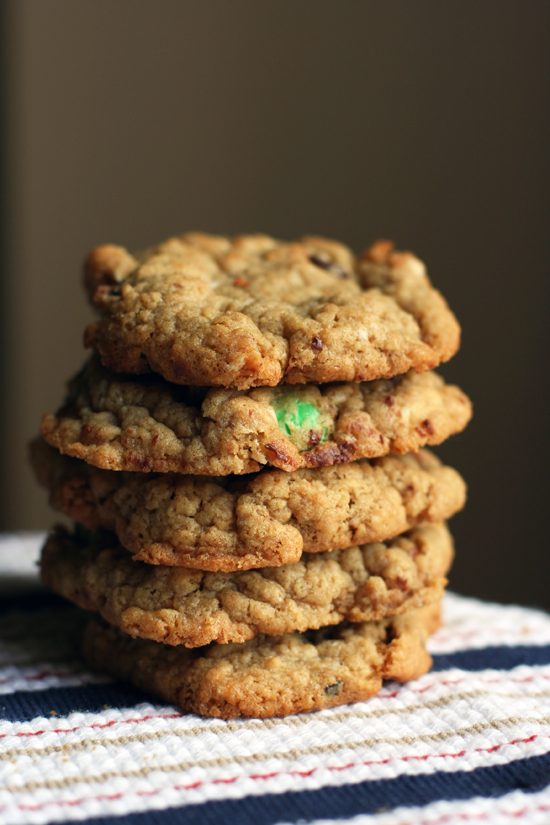 End the night on a sweet note, with patriotic sweets. There's no need to pick sides when nibbling on walnut- and M&M-studded cookies inspired by both Ann Romney's and Michelle Obama's recipes. Alternatively (or in addition), whip up this festive flag cake.