Esquire's 2011 Best Bars List
Let's Dish: What's Your City's Best Bar?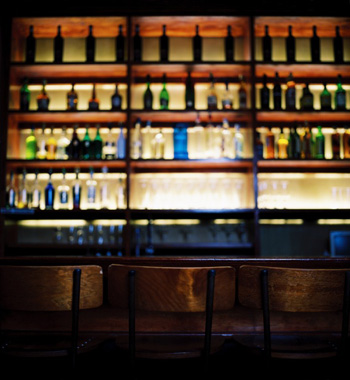 Raise a glass, because men's magazine Esquire has just called out 169 of what it's dubbing "the best bars in America." On the list: San Francisco's historic Beatnik spot, Vesuvio; the menu-free Boston mainstay, Drink; and celebrity hot spot The Polo Lounge in Beverly Hills.
With so many lists being published these days, it's hard to get massively excited about any sort of ranking, although I am always looking for another good watering hole. So I'd like to know: what's the best bar you've ever been to?