Facts About Oktoberfest, Munich, 2012
Say Prost! to Our Oktoberfest Quiz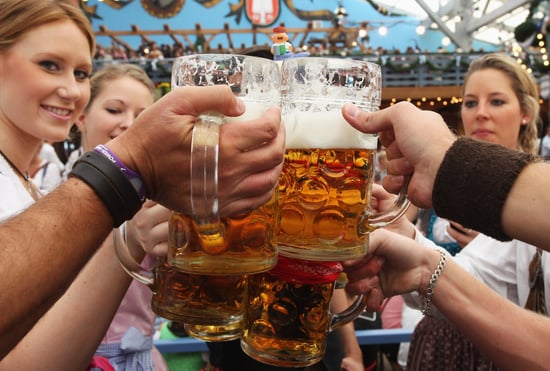 The 179th annual Oktoberfest kicked off in Munich, Germany, this weekend, bringing out cheery revelers by the tens of thousands to toast with enormous, liter-size steins. Aside from the beer (obviously) and German delicacies, the autumnal event includes cultural entertainment and attractions. What do you know about this gargantuan celebration, which marks the beginning of the Winter brewing season? Take our quiz to find out!
Source: Getty Images
Say Prost! to Our Oktoberfest Quiz
The first Oktoberfest evolved out of which event?