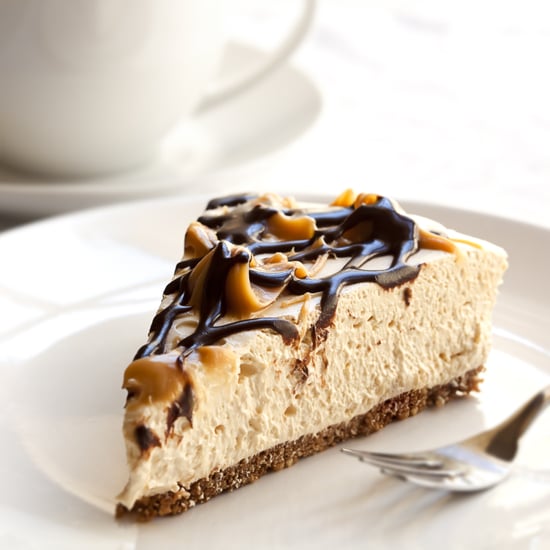 Did you know that today is National Cheesecake Day? No doubt this decadent dessert, a well-loved American favorite, deserves to be honored. But — aside from perhaps knowing the best slices to order at The Cheesecake Factory — what do you really know about this creamy cake? Find out now.
Test Your Cheesecake Facts
Where do historians believe cheesecake first originated?