With bake-sale season nearing, it's time to start bookmarking or pinning winning recipe ideas. Too often, sweet treats get tossed aside if they're not kid friendly enough to raise some serious dough. To avoid disappointment, choose recipes like these that are accessible, kid friendly, and supereasy to grab on the go. You'll be the coolest mom at the table with these deliciously sweet treats.
PS In a pinch, consider following these steps to upgrade a sheet cake made from boxed mix [1].
— Additional reporting by Lizzie Fuhr and Susannah Chen
Classic Peanut Butter Cookies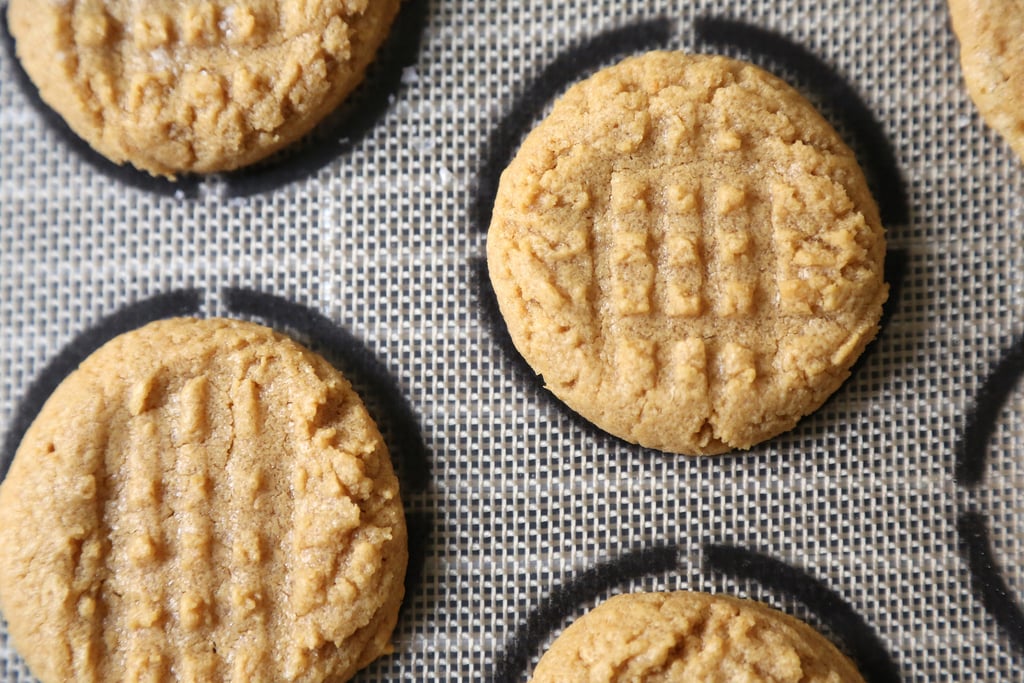 If your child's school isn't a nut-free campus, bake up a batch of dead-simple peanut butter cookies [2].
Strawberry Cupcakes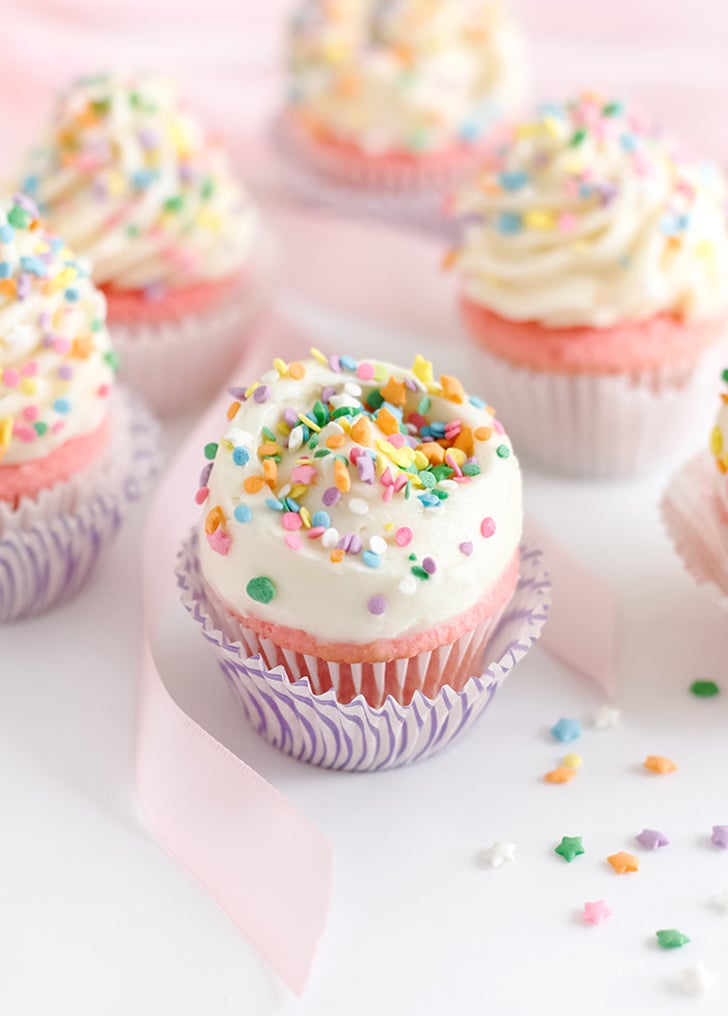 Pretty in pink and scaled to yield a whopping 60 cupcakes, these darling strawberry sweets [3] practically scream "bake sale."
Lucky Charms Treats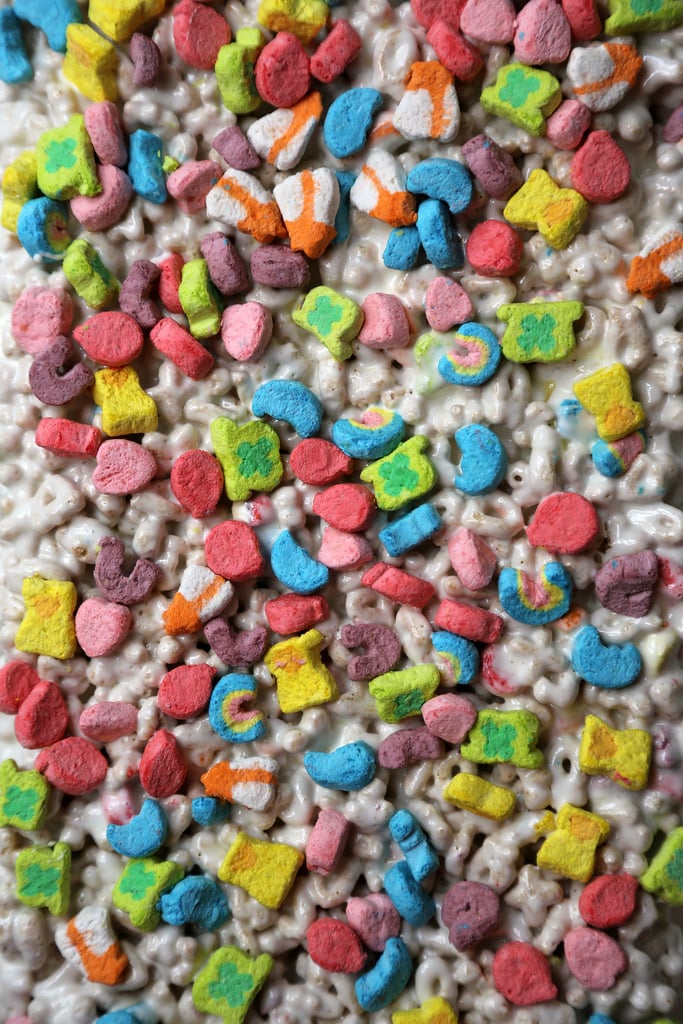 Lucky Charms treats [4] will bring a smile to the faces of children and adults alike.
Classic Scottish Shortbread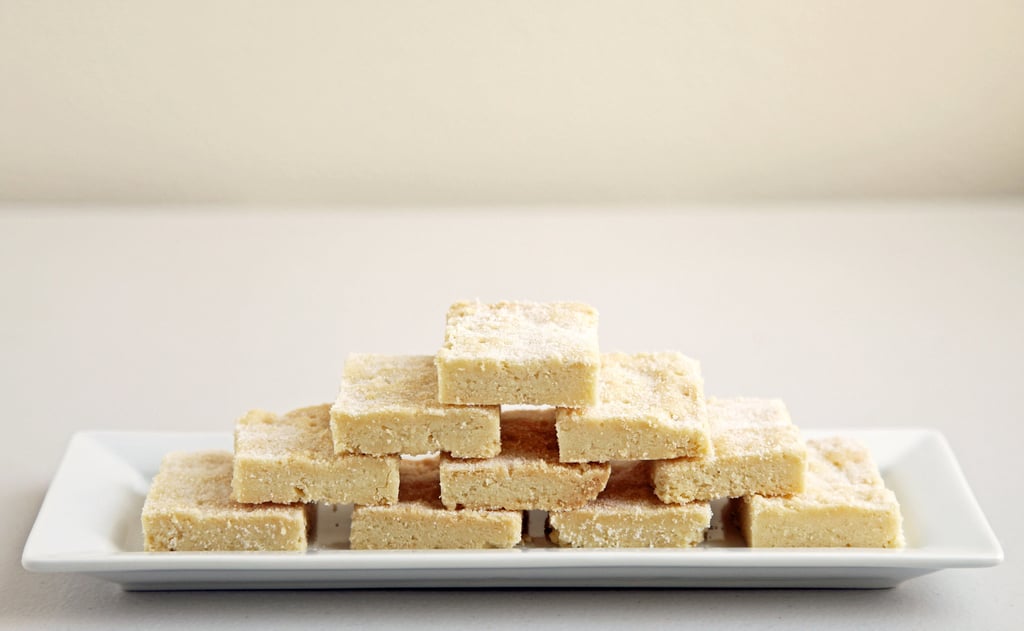 The Girl Scouts have proved that shortbread can be a bestseller, year after year. Entice bake-sale junkies with a home-baked version [5] that boasts pure butter flavor.
Baked Vanilla-Bean Doughnuts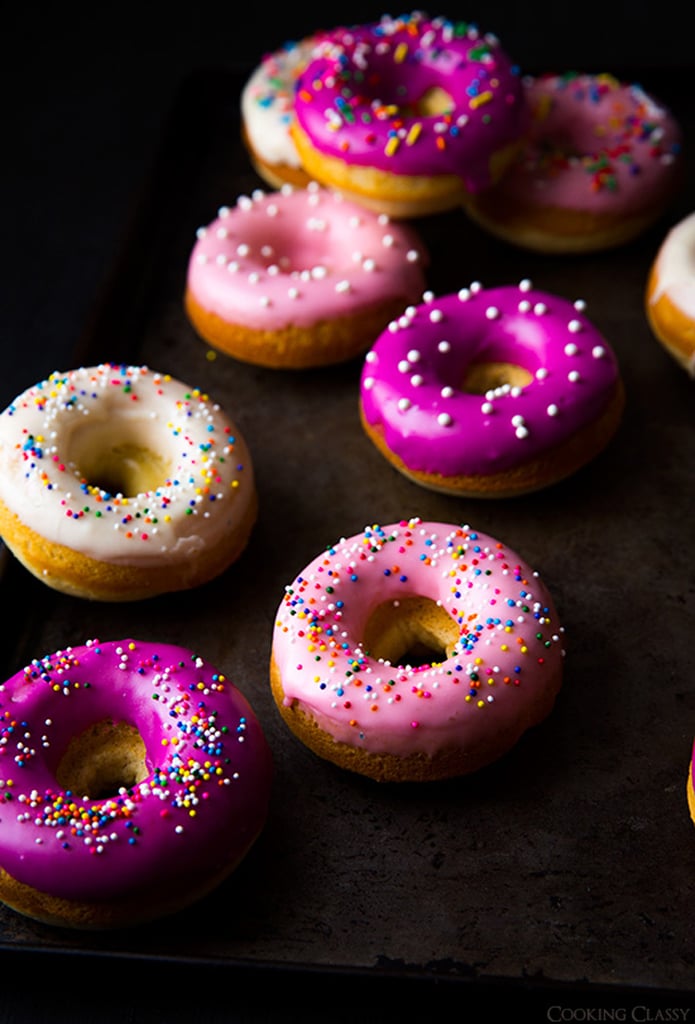 For something a bit unexpected but greatly appreciated, bake vanilla-bean doughnuts [6].
Chocolate-Frosted Peanut Butter Bars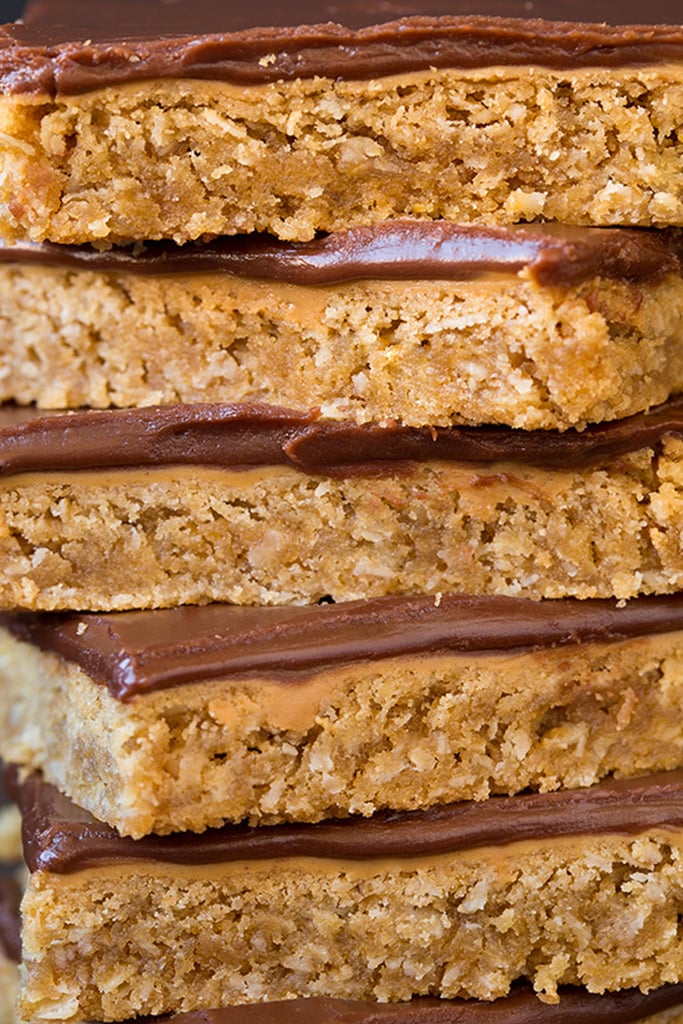 Bar cookies, like these chocolate-frosted peanut butter bars [7], generate a large volume of treats for a minimal amount of effort.
Vanilla Cupcakes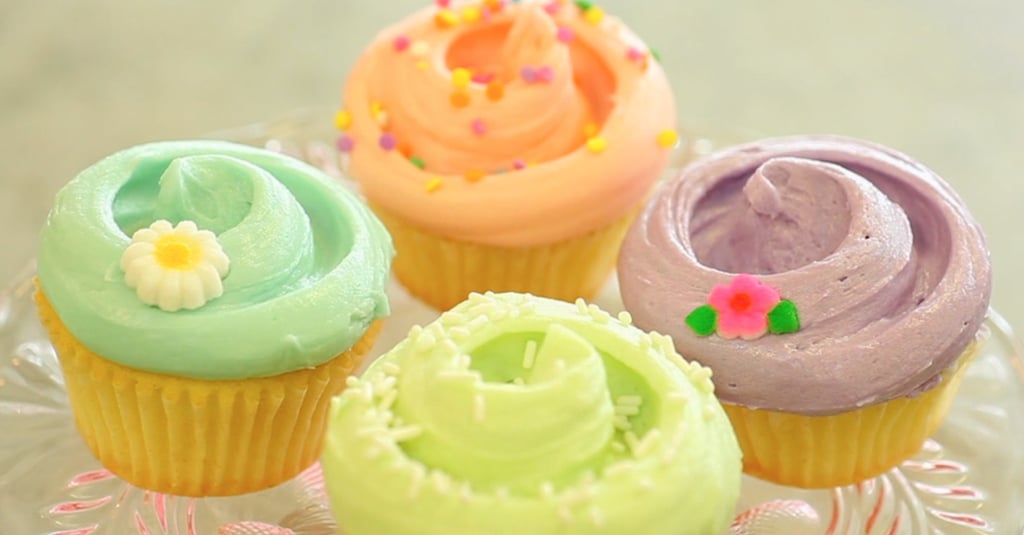 Magnolia Bakery and perfect cupcakes are nearly synonymous. Impress your booth-mates by learning the secret to the bakery's vanilla cupcake recipe [8].
Classic Sugar Cookies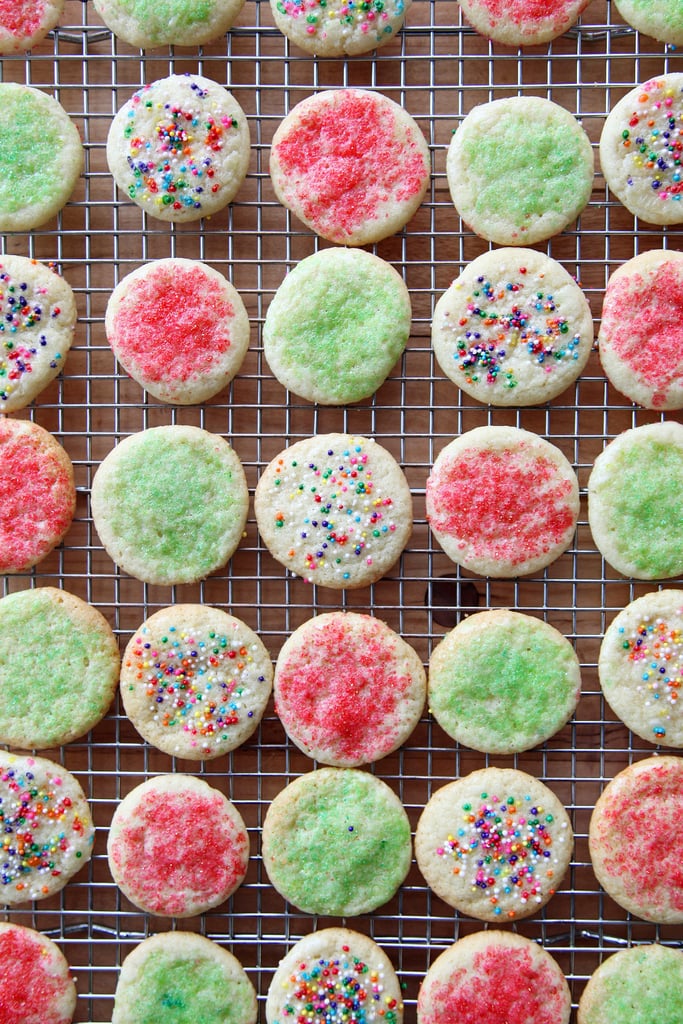 Can you ever go wrong with a simple sugar cookie [9]? We think not!
Banana Nut Bread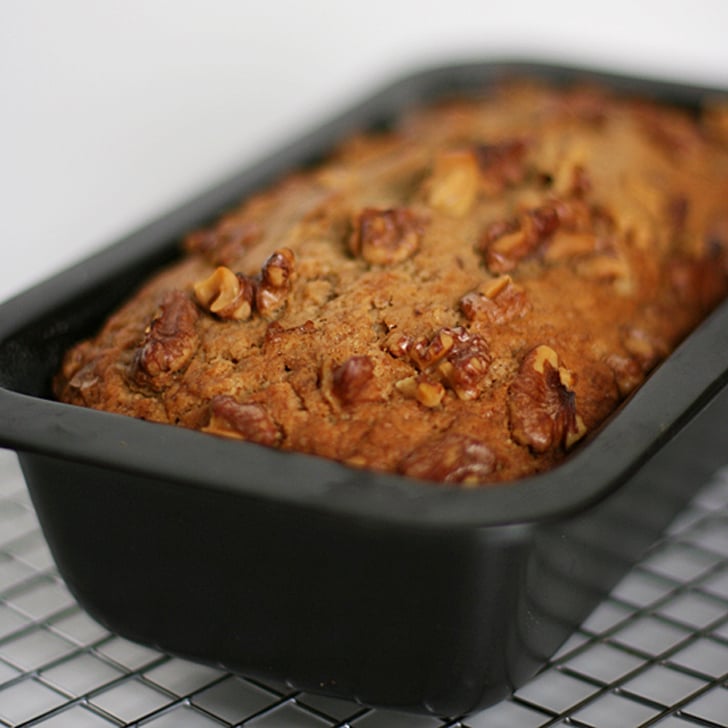 Is there a bigger bake-sale staple than slices of tender banana bread [10]?
Rice Krispies Treats
Short on time? Make classic Rice Krispies treats [11].
Cake-Batter Popcorn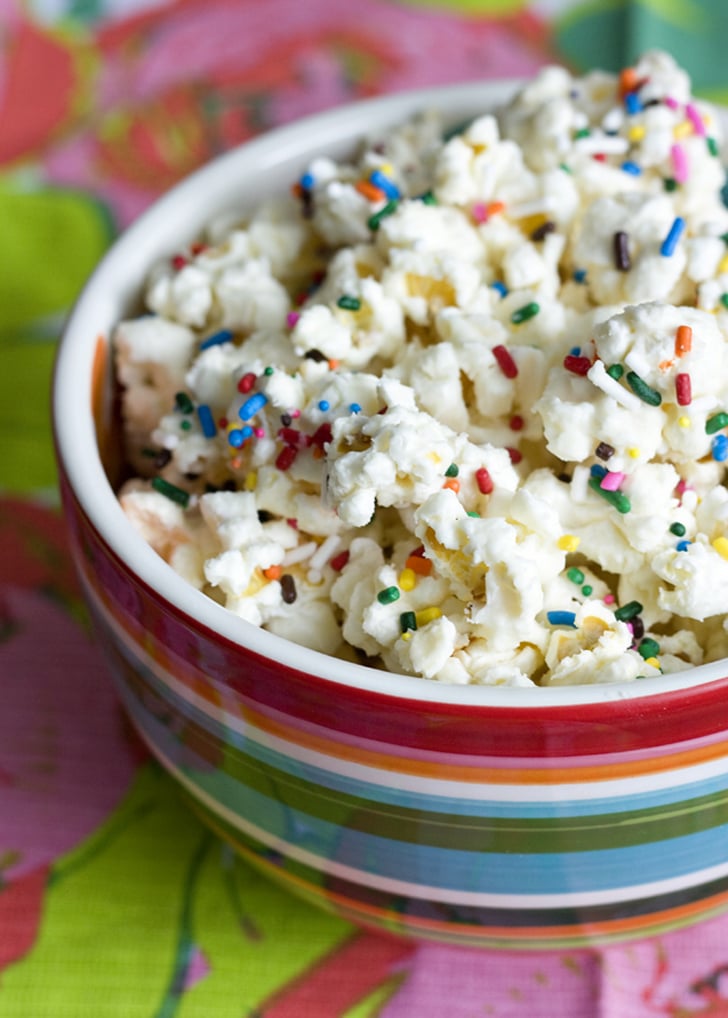 For something a bit less sweet, try cake-batter popcorn [12]. Divvy it up into individual cellophane bags for a pretty, portioned-out presentation.
Chocolate Chunk Peanut Butter Cookies With M&M's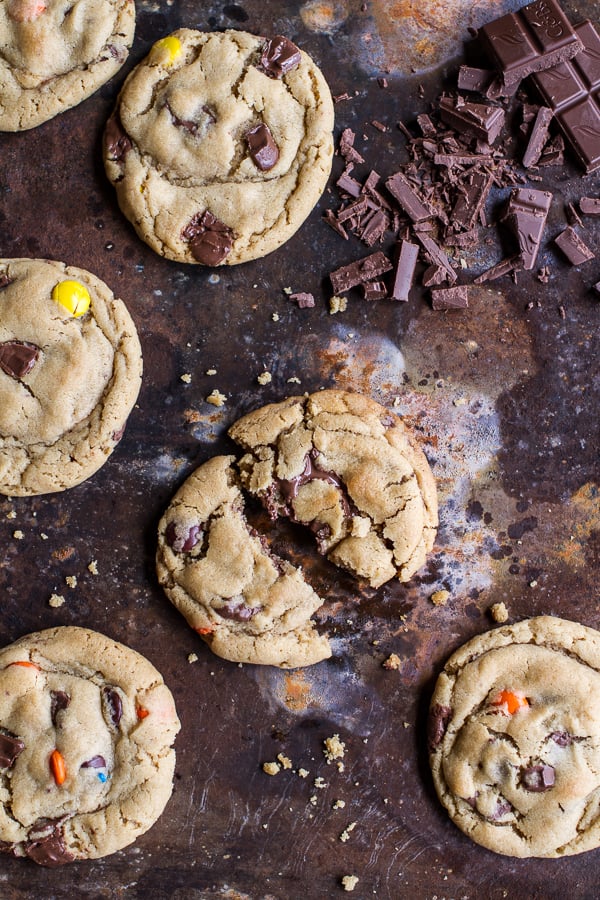 Take the best parts of two classic bake-sale treats — peanut butter cookies and M&M's cookies — and you have this easy-to-make sweet [13].
Coconut Cream Pie Cupcakes
Far less messy to dole out than slices of coconut cream pie — there's no need for a pie server, plates, or forks — these cupcakes [14] capture the same flavor profile.
Chocolate Chip Cookie Cake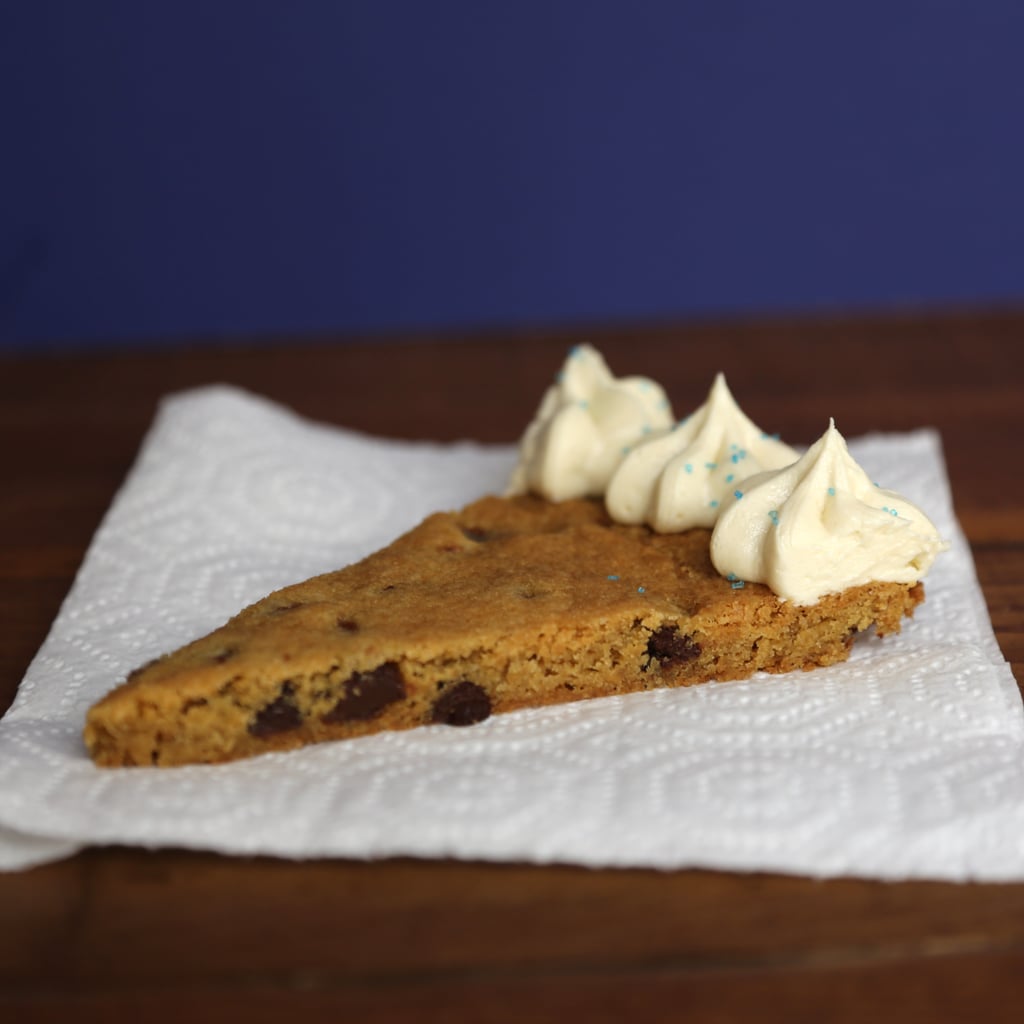 Less obvious than selling classic chocolate chip cookies, offer up thick, soft wedges of chocolate chip cookie cake [15], complete with creamy frosting.
Fudgy Brownies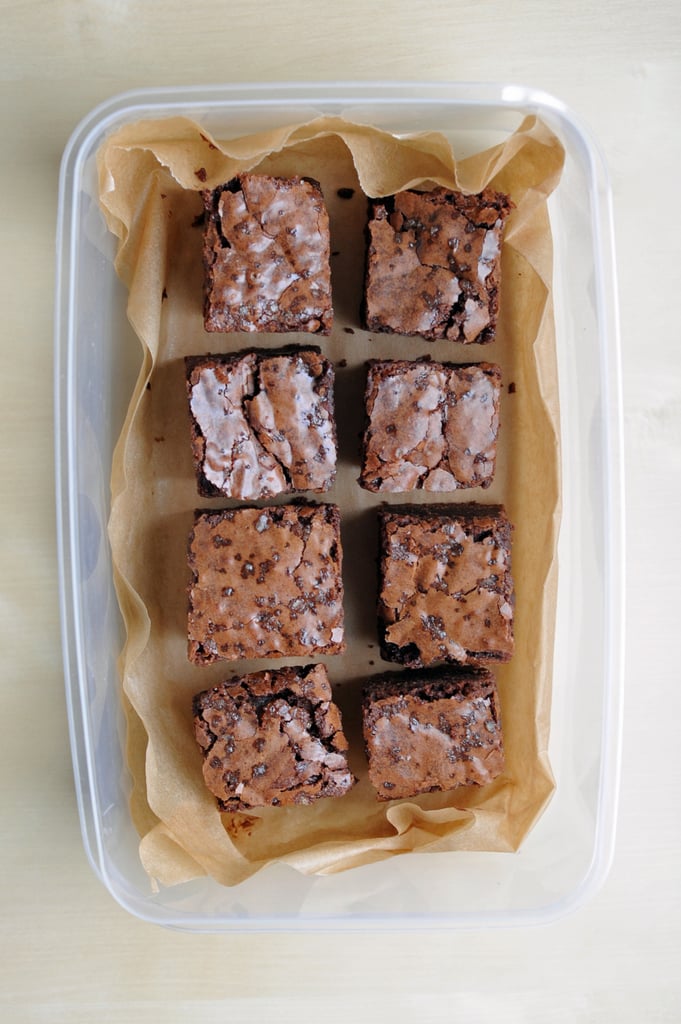 You can't go wrong with rich, fudgy brownies [16].
Chocolate and Banana Cupcakes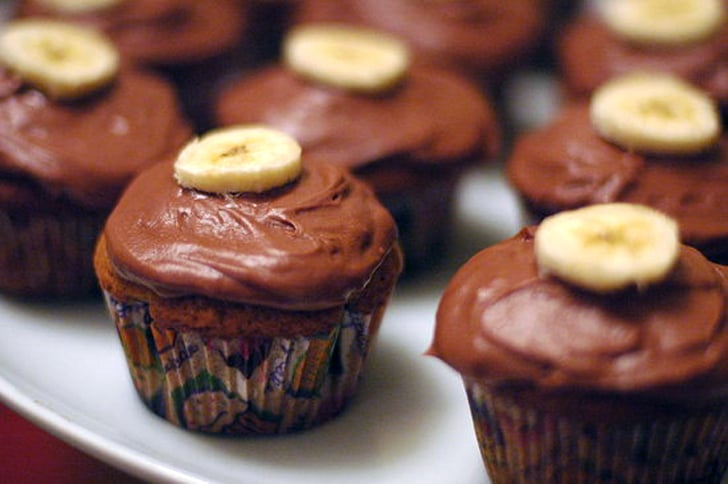 These gooey chocolate and banana cupcakes [17] are packed full of flavor while remaining kid friendly.
S'mores Brownies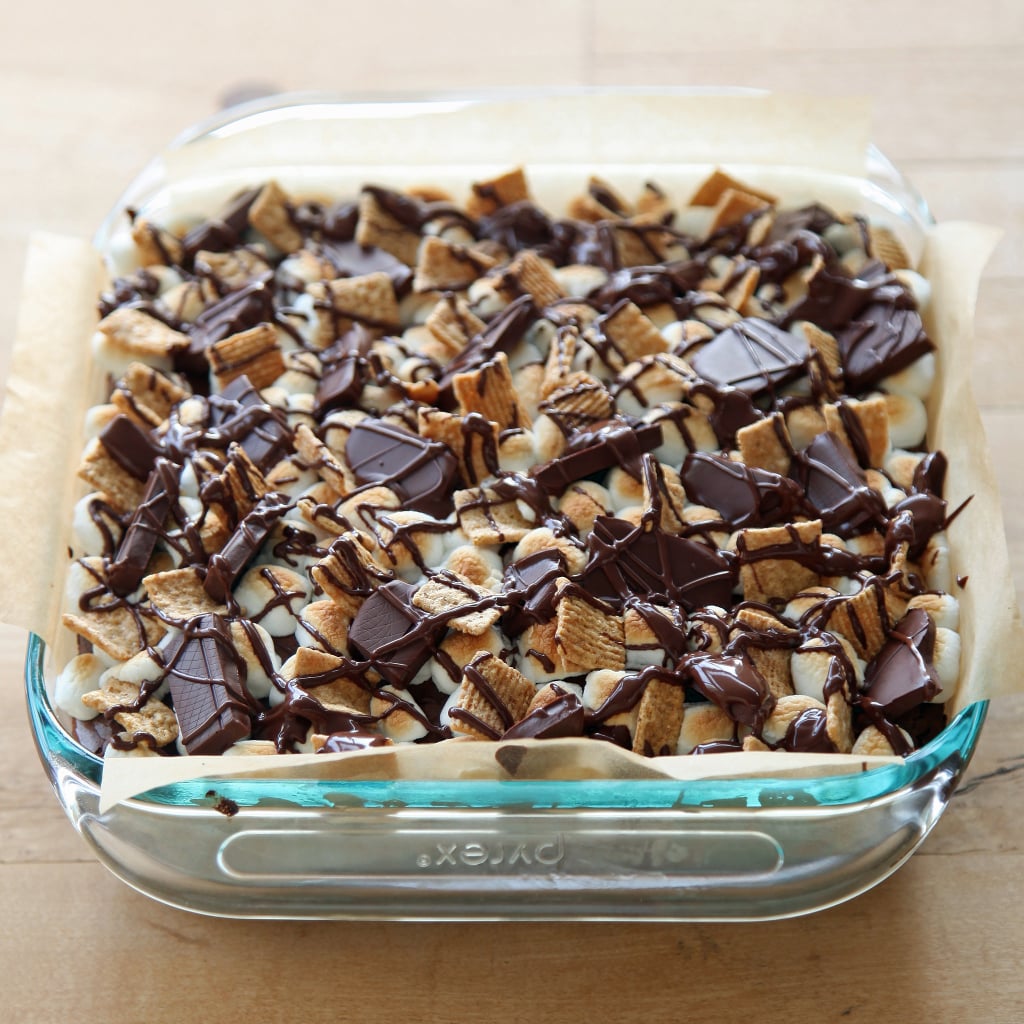 Bring a taste of Summer to the bake-sale table with s'mores brownies [18].
Cranberry Pecan Oatmeal Cookies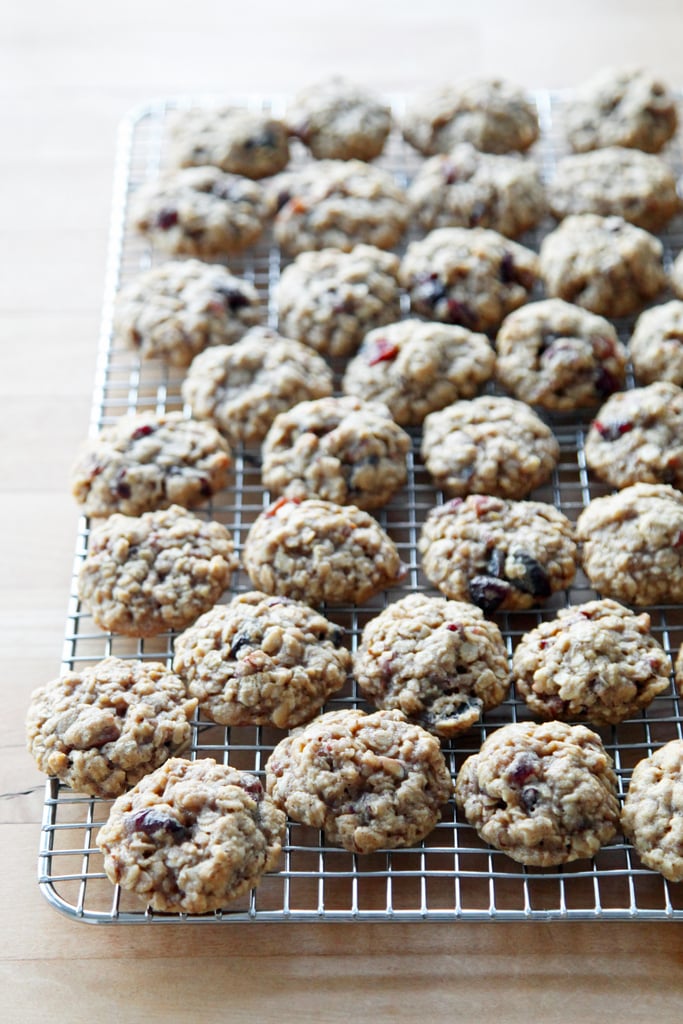 Cranberry pecan oatmeal cookies [19] are a great option for those who don't care for chocolate.
Reese's Peanut Butter Cup Blondies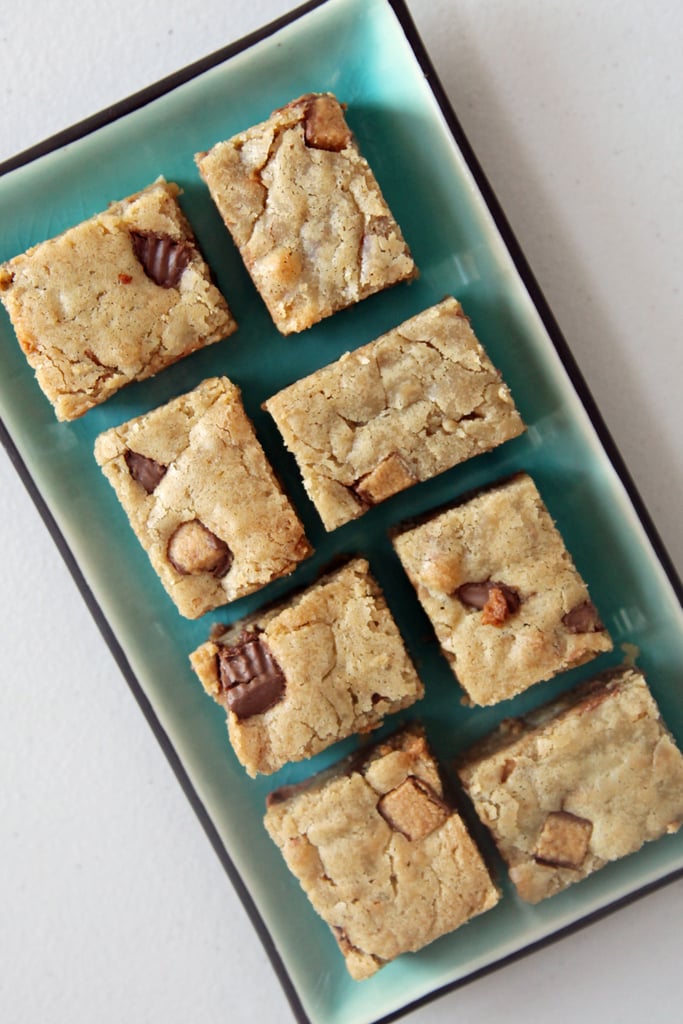 Gooey, brown-sugar-based blondies are punctuated with bite-size pieces of Reese's Peanut Butter Cups [20] here.
Homemade Hostess Cupcakes
Sure, you can purchase Hostess cupcakes, but the ultimate version [21] is composed of from-scratch marshmallow filling and freshly made ganache.
Snickers Chocolate Chip Cookie Bars
Chopped-up Snickers bars add pockets of chocolate-peanut-butter joy to chocolate chip cookie bars [22].
Churro Cheesecake Bars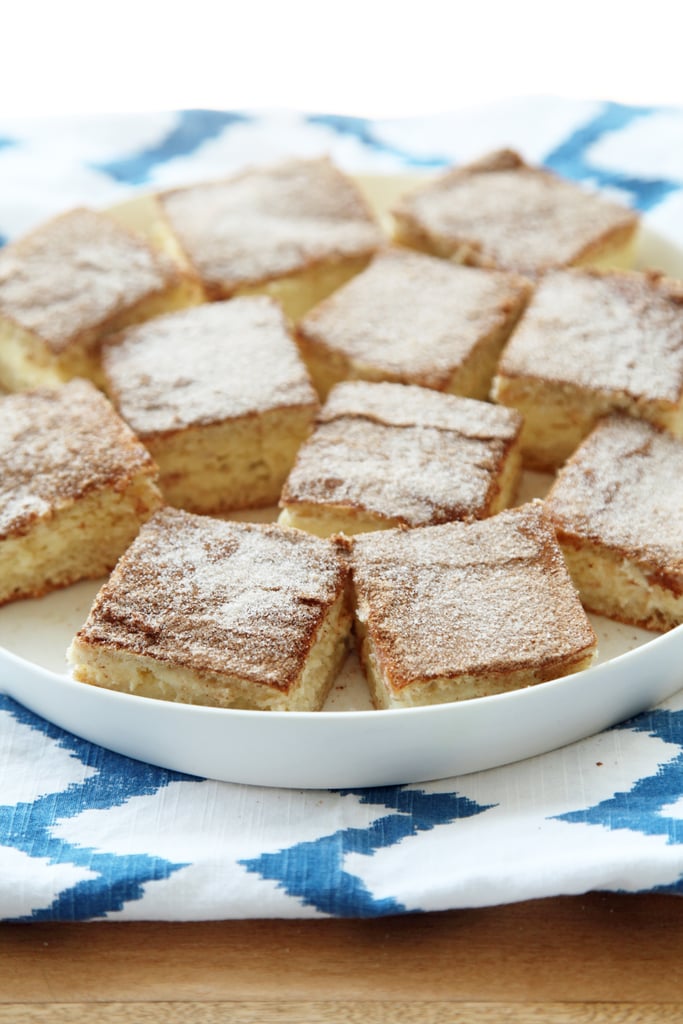 A dessert with the word cheesecake in it might seem too fussy for a bake sale, until you scan the recipe and realize that churro cheesecake bars [23] only require six ingredients, one of which is crescent roll dough.
Cake Mix Cookies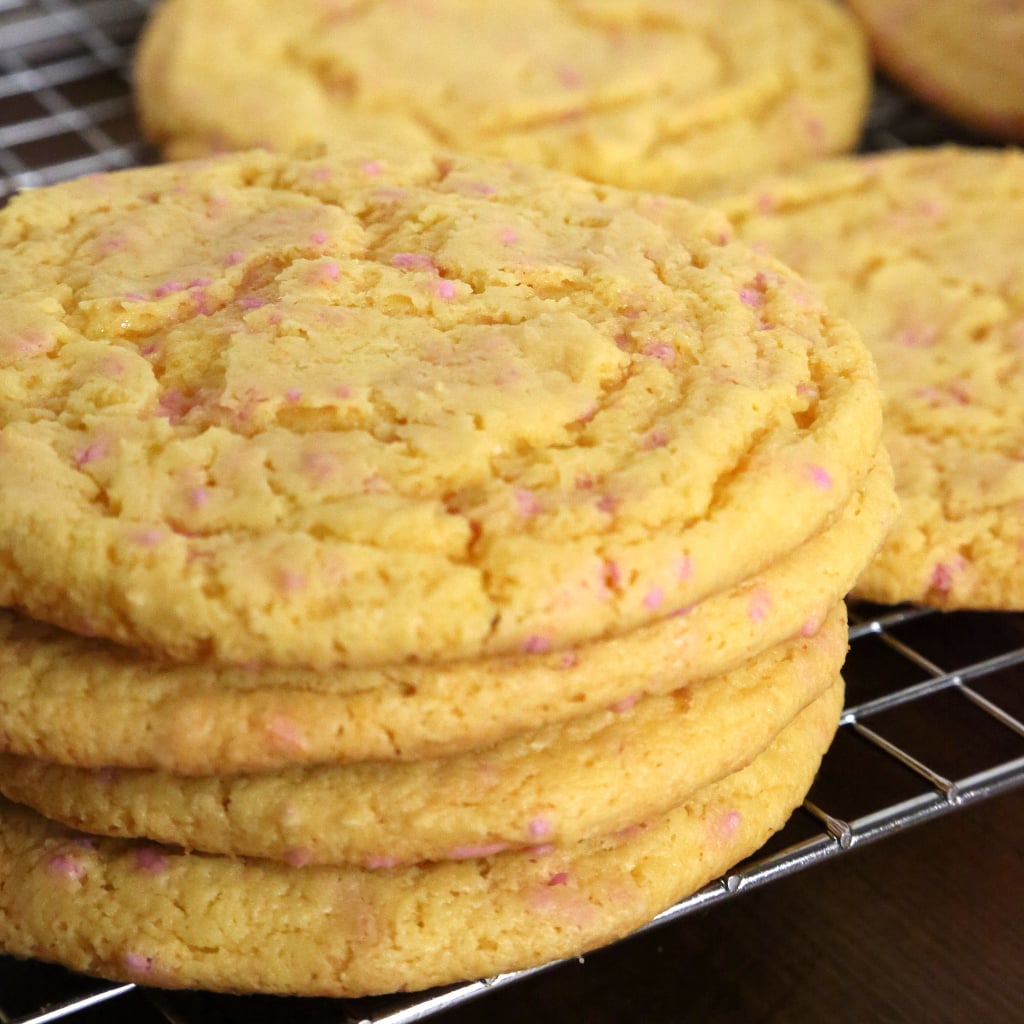 Made with yellow cake mix and plenty of sprinkles, these oversize chewy cookies [24] are a crowd-pleaser.
Funfetti Blondies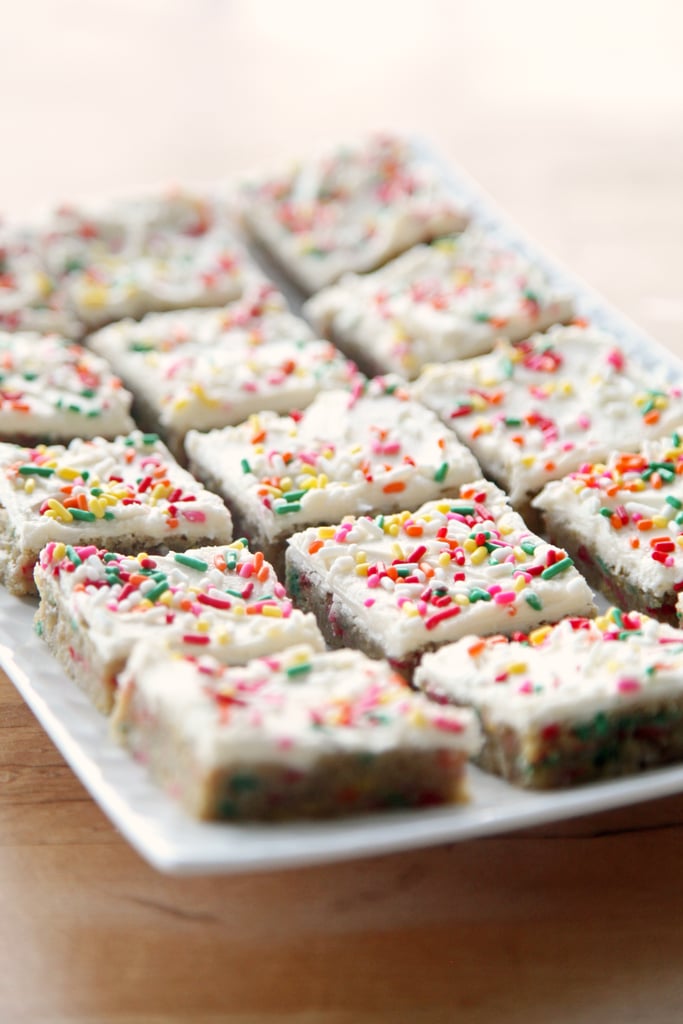 Blanketed in buttercream and rainbow sprinkles, funfetti blondies [25] are pretty much the cutest thing ever.
Salted Chocolate Chip Cookies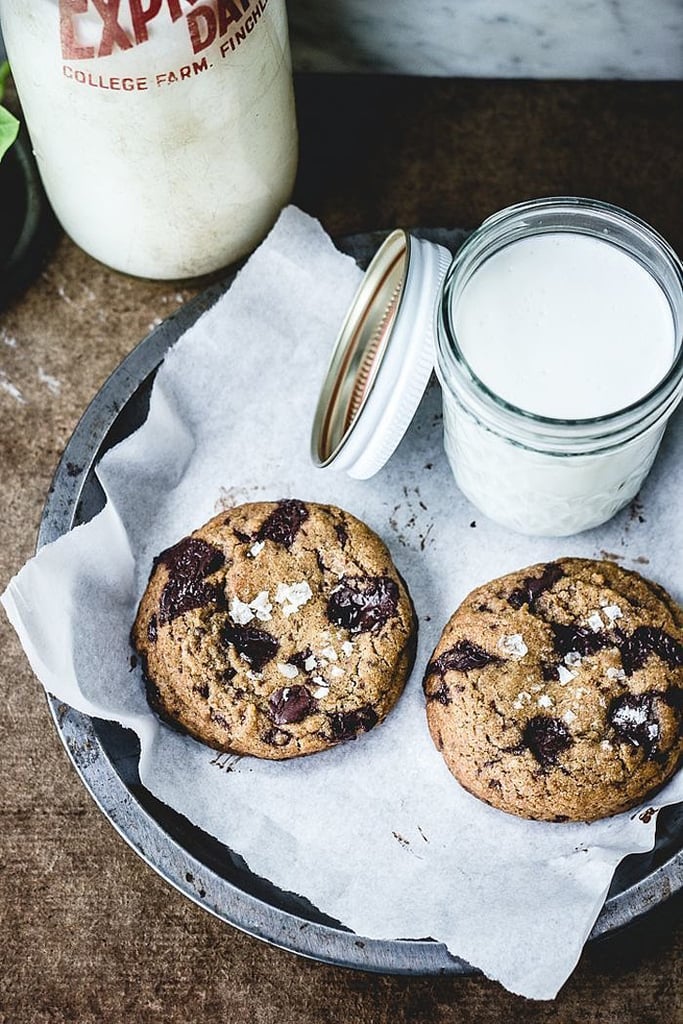 Upgrade chocolate chip cookies [26] with a generous sprinkling of sea salt.
Double-Chocolate Peanut Butter Cupcakes
We'd be sincerely shocked if these double-chocolate peanut butter cupcakes [27] weren't the first treat to sell out.
Monster Cookie Bars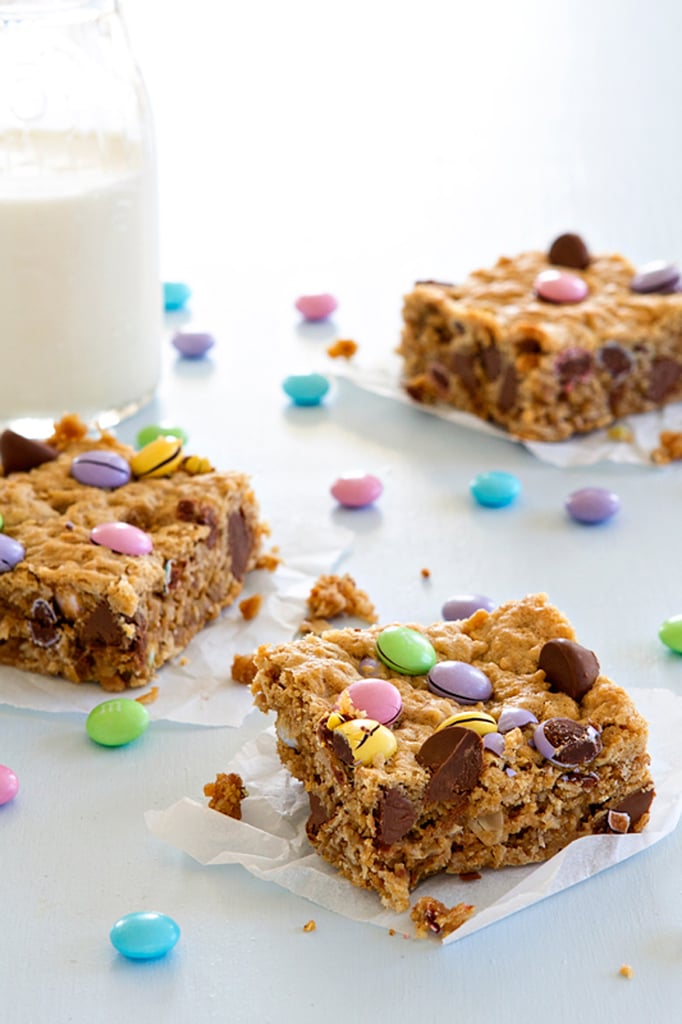 With a name like monster cookie bars [28] and a recipe involving peanut butter, oats, chocolate chips, and M&M's, these are bound to be a hit.