Fast & Easy Dinner: Asparagus-Goat Cheese Pasta
Fast & Easy Dinner: Asparagus-Goat Cheese Pasta If you filled up on too many nachos and margaritas last night, opt for a dinner, like this simple pasta dish, that is light and flavorful. Spring's most beloved vegetable is the star ingredient in this uncomplicated meal.
The pasta and spears are tossed with a quick sauce made of broth, goat cheese, and lemon zest. The final dish is rich, but not heavy. Dislike asparagus? Substitute broccoli or green beans. To look at the scrumptious recipe,
.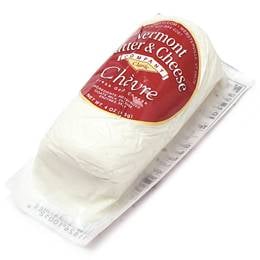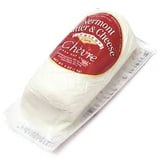 Ingredients
1 pound asparagus
1/2 pound thin spaghetti
1 tablespoon unsalted butter
2 tablespoons all-purpose flour
1 14 1/2-ounce can chicken or vegetable broth
4 ounces goat cheese
1 teaspoon grated lemon peel
1/2 cup grated Parmesan cheese
Directions
Heat a large pan of lightly salted water to boiling over high heat.
Peel the asparagus stalks and trim the ends. Cut the stalks into 2-inch pieces. Blanch in the boiling water 3 minutes or until bright green and crisp-tender when tested with a small knife. With a slotted spoon, remove the asparagus and rinse under cold water to stop the cooking.
Add the spaghetti to the boiling water and cook according to the label directions until al dente. Drain.
Meanwhile, in a medium saucepan over medium-high heat, melt the butter. Blend in the flour with a whisk. Add the broth and cook for 2 minutes, stirring constantly, until the sauce thickens. Blend in the goat cheese and lemon peel.
Toss the spaghetti with the asparagus, sauce, and half the Parmesan. Serve with the remaining Parmesan and freshly ground black pepper.
Serves 4.
Information
Category

Pasta, Main Dishes

Cuisine

Italian