Fast & Easy Dinner: BBQ Baked Beans and Sausage
Fast & Easy Dinner: BBQ Baked Beans and Sausage This affordable recipe turns an ordinary can of beans into a spectacular yet simple meal. With the help of supermarket sauces like barbecue sauce, tomato paste, and molasses, rinsed navy beans take on a sweet, smoky flavor. Combine with greens, onions, and chicken sausage for a dish that is balanced and filling. Before heading to the store, raid your fridge and pantry for the ingredients — red or white beans can be used instead of navy beans and really, any thick, juicy sausage will work wonderfully in this recipe. To check it out,
.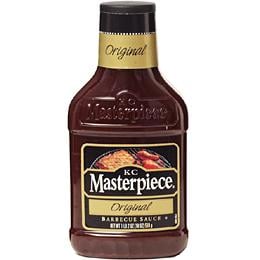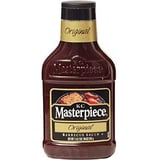 Ingredients
1/2 cup prepared barbecue sauce
1/2 cup water
2 tablespoons tomato paste
1 tablespoon molasses
1/8 teaspoon salt
Freshly ground pepper to taste
1 tablespoon canola oil
1 medium onion, chopped
4 cups chopped collard greens (about 10 ounces), tough stems removed
9 ounces cooked chicken sausage links (about 3 links), halved lengthwise and sliced
2 15-ounce cans great northern or navy beans, rinsed
Directions
Whisk barbecue sauce, water, tomato paste, molasses, salt and pepper in a medium bowl.
Heat oil in a large saucepan over medium heat. Add onion and collard greens and cook, stirring occasionally, until the collards are wilted, 3 to 5 minutes.
Add sausage and cook, stirring, until beginning to brown, about 3 minutes more.
Reduce heat to medium-low; add beans and the sauce mixture to the pan. Gently stir to combine, cover and cook until heated through, about 3 minutes.
Serves 4.
Information
Category

Main Dishes, Beans

Cuisine

North American