Fast & Easy Dinner: Breaded Pork With Cabbage and Kale
Fast & Easy Dinner: Breaded Pork With Cabbage and Kale This delicious, effortless meal is made with a surprise ingredient: cornbread stuffing mix. Pounded slices of pork are coated with the crunchy, flavorful mix before being pan-fried in oil.
Sautéed kale and red cabbage is a colorful, healthy side. Balsamic vinegar adds a tangy punch to the wilted veggies.
To make this tonight,
.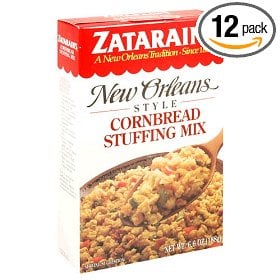 Breaded Pork With Cabbage and Kale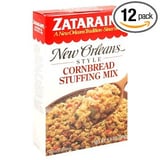 Ingredients
1-1/4 lb. center cut pork loin, cut in 4 slices
2 cups corn bread stuffing mix, crushed
2 Tbsp. olive oil
2 cups sliced red cabbage
6 cups coarsely chopped kale
1/3 cup balsamic vinegar
Salt and black pepper
Directions
Preheat oven to 250 degrees F.
Place pork slices between plastic wrap. Use flat side of meat mallet to lightly pound slices to 1/4-inch thickness. Place stuffing mix in shallow dish; coat pork with stuffing mix.
In extra-large skillet heat 1 tablespoon of the olive oil over medium-high heat. Cook two of the pork slices for 2 to 3 minutes each side, until crisp, golden, and cooked through. Transfer to baking sheet; keep warm in oven.
Repeat with remaining oil and pork.
Wipe skillet. Add cabbage. Cook and stir until cabbage is crisp-tender.
Add kale and vinegar; cook just until wilted. Lightly sprinkle with salt and pepper. Serve with pork.
Serves 4.
Information
Category

Main Dishes, Pork