Fast & Easy Dinner: Chicken Provençale
Fast & Easy Dinner: Chicken Provençale With its thick tomato sauce dotted with capers and black olives, this dish is prepared in the classic Southeastern French style. The flavors meld quickly and the simple meal comes together in less than an hour.
Although the addition of potatoes is not traditional, the starchy vegetables are a welcome ingredient that balances the dish. For a complete meal, serve with a crisp green salad and a glass of Provençal red wine. To look at the recipe,
.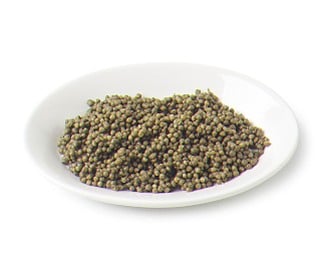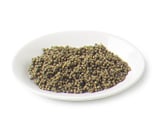 Ingredients
8 small or 3 medium yellow-fleshed potatoes, such as Yukon gold (about 1 pound), halved (quartered if medium)
4 skinless, boneless chicken breasts
Salt and pepper
3 tablespoons extra-virgin olive oil
3 cloves garlic, finely chopped
One 28-ounce can diced tomatoes
1/2 cup niçoise or other brine-cured black olives, chopped
2 tablespoons drained capers
Directions
Preheat the oven to 350°.
In a large pot of boiling salted water, cook the potatoes until just tender, 15 to 20 minutes; drain.
While the potatoes cook, season the chicken with salt and pepper.
In a large skillet, heat the olive oil over medium-high heat until hot but not smoking. Add the chicken breasts and cook, turning, until browned, about 3 minutes on each side. Transfer to a large casserole dish.
Add the garlic to the skillet and cook, stirring, until golden, about 30 seconds. Add the tomatoes and their juice and simmer over low heat until the liquid is reduced, 10 to 15 minutes.
Add the olives and capers and season to taste with salt.
Scatter the potatoes over the chicken and pour the tomato mixture on top. Bake until the chicken is cooked through, about 25 minutes.
Transfer the chicken to a cutting board and slice on an angle. Spoon some sauce and potatoes onto each plate and top with chicken.
Serves 4.
Information
Category

Poultry, Main Dishes

Cuisine

French