 In this flavorful dish, two types of seafood — firm white fish and briny shellfish — are combined, creating a sophisticated meal that is surprisingly uncomplicated to make.
If your local market does not have cod or cockles, consider using another affordable flaky white fish, like halibut, and small clams in place of the cockles.
Serve a lightly dressed salad of mixed greens with herbs on the side and a glass of chilled Rosé. Take a trip to the seashore with this recipe and
.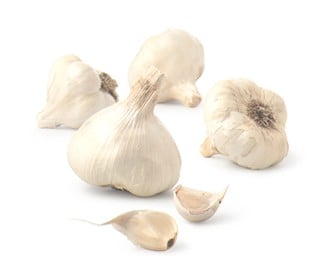 Ingredients
Four 6-ounce skinless cod or hake fillets (1 1/4 inch thick)
Salt and freshly ground pepper
2 tablespoons all-purpose flour
2 tablespoons extra-virgin olive oil
2 garlic cloves, minced
1 pound cockles, scrubbed
1/2 cup dry white wine
1/2 cup bottled clam broth
2 tablespoons unsalted butter
2 tablespoons chopped flat-leaf parsley
Pinch of smoked sweet paprika (optional)
Directions
Preheat the oven to 375°. Season the fish with salt and pepper and dust lightly with the flour.
In a medium ovenproof skillet, heat 1 tablespoon of the olive oil until shimmering. Add the fish and cook over high heat until golden on the bottom, about 4 minutes. Flip the fish.
Transfer the skillet to the oven and roast the fish for about 10 minutes, until the flesh flakes with a fork. Transfer the fish to bowls.
Meanwhile, in another large skillet, heat the remaining 1 tablespoon of olive oil until shimmering. Add the garlic and cockles and cook over high heat for 1 minute. Add the wine and cook, stirring, for 1 minute. Add the clam broth and cook, stirring, until the cockles open and the liquid is reduced to about 1/4 cup, about 7 minutes.
Tilt the skillet so the liquid pools to one side. Add the butter to the skillet and swirl until melted. Toss the cockles in the sauce and add the parsley; spoon them over the fish, sprinkle with smoked paprika and serve.
Serves 4.
Information
Category

Main Dishes, Fish