Fast & Easy Dinner: Greek Lemon and Orzo Soup
Fast & Easy Dinner: Greek Lemon and Orzo Soup Looking for a comforting new soup to introduce to your family? Take them to Greece with this variation of avgolemono, the classic Greek soup made with chicken broth, eggs, and lemon juice.
Traditionally rice is added to thicken the soup, but this recipe calls for orzo. The consistency is rich and the flavors clean and soothing. To learn the effortless technique,
.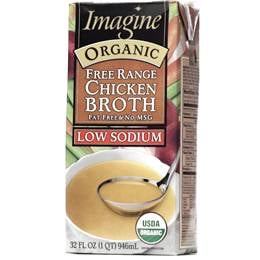 Greek Lemon and Orzo Soup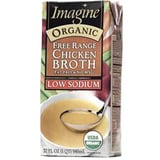 Ingredients
64 ounces (8 cups) chicken broth
One 2-inch strip lemon peel and juice of 1 large lemon
1 bay leaf
Pinch saffron or saffron powder
1/2 cup orzo
2 large eggs plus 3 large yolks
2 drops hot sauce
Flat-leaf parsley, chopped (a couple of generous handfuls)
Salt and freshly ground pepper
Pita chips (any flavor), optional for serving
Directions
In a soup pot, bring the broth, lemon peel, bay leaf and saffron to a boil. Stir in the orzo and boil for 5 minutes.
Cover, remove the pan from the heat and let the orzo steep for 5 minutes. Discard the lemon peel and bay leaf.
In a bowl, whisk the eggs and egg yolks, lemon juice and hot sauce.
Whisk in 1/2 cup soup to temper the eggs, then whisk the egg mixture into the soup. Cook on low heat, whisking, for 5 minutes.
Stir in the parsley; season with salt and pepper. If desired serve with pita chips.
Serves 4.
Information
Category

Main Dishes, Soup