Fast & Easy Dinner: Grilled Beer Chicken With Potato Slabs
Fast & Easy Dinner: Grilled Beer Chicken With Potato Slabs In the classic beer can chicken recipe, a whole chicken is balanced on a beer can before being cooked on the grill. The resulting chicken is wonderfully succulent. This recipe takes the main elements from the traditional recipe and cooks them in a weeknight-friendly manner. Instead of grilling a whole chicken, save time by cooking drumsticks, thighs, or breasts. You won't have to worry about the can and chicken spilling over onto the coals because in this variation, the beer is a rich marinade, and later, a sticky glaze for the poultry.
To get the recipe, which also includes a crispy, salty side in the form of potato slabs,
.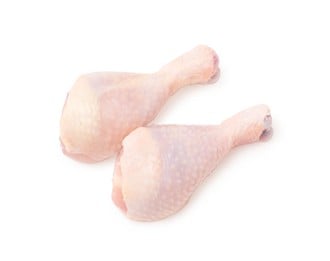 Grilled Beer Chicken With Potato Slabs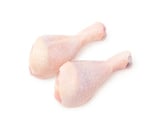 Ingredients
One 12-ounce can or bottle beer, at room temperature
1/2 cup butter, melted and cooled
2 cloves garlic, smashed
1 tablespoon chili powder
1 tablespoon brown sugar
2 teaspoons salt, plus more for sprinkling
6 chicken drumsticks (about 1 1/2 pounds)
2 baking potatoes
Olive oil, for drizzling
Lime wedges, for serving
Directions
In a resealable plastic bag, combine the beer, butter, garlic, chili powder, brown sugar and salt. Add the drumsticks, seal the bag and let marinate while you proceed.
Preheat a grill or grill pan to high. Microwave the potatoes on high until slightly softened, about 5 minutes. Slice the potatoes lengthwise about 1/4-inch thick. Drizzle both sides generously with olive oil.
Transfer the chicken and potatoes to the grill. Grill the drumsticks, brushing with the beer marinade and turning occasionally, until the skin is golden and crisp and the juices run clear, 20 to 25 minutes.
Meanwhile, grill the potatoes until grill marks appear, about 3 minutes on each side. Transfer to a plate and sprinkle with salt. Serve the chicken and potatoes with the lime wedges.
Serves 8.
Information
Category

Poultry, Main Dishes