Fast & Easy Dinner: Mini Meat Loaves With Green Beans
Fast & Easy Dinner: Mini Meat Loaves With Green Beans I'm a sucker for minis and always look for recipes that shrink a dish to individual portions. This recipe for mini meat loaves does just that! Instead of making one large loaf and slicing it into pieces, give each member of your family a mini meat loaf patty.
With help from a premade tomato sauce, these meat loaves come together quickly and simply. Tender crisp green beans round out the menu for this comforting classic meal. For the recipe,
.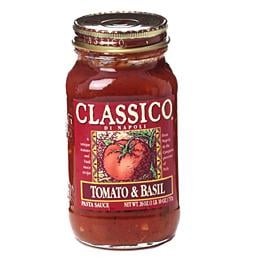 Mini Meat Loaves With Green Beans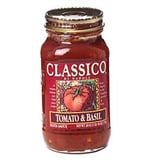 Ingredients
1 egg, lightly beaten
1 cup purchased pasta sauce
1/2 cup fine dry bread crumbs
1/4 cup fresh basil leaves, coarsely chopped if large
1 lb. lean ground beef
1 cup shredded mozzarella cheese (4 oz.)
12-oz. fresh green beans, trimmed
1 Tbsp. olive oil
Crushed red pepper (optional)
Directions
Preheat oven to 450 degrees F. Bring a medium saucepan of salted water to boiling.
In large bowl combine egg, 1/2 cup of the pasta sauce, bread crumbs, 2 tablespoons of the basil, and 1/4 teaspoon salt.
Add beef and 1/2 cup of the cheese; mix well.
Divide beef mixture in four equal portions. Shape each portion in a 5-1/2x2-inch oval.
Place on 15x10x1-inch baking pan. Spoon on remaining pasta sauce and sprinkle with remaining cheese. Bake 15 minutes or until internal temperature registers 160 degrees F.
Meanwhile, cook green beans in boiling salted water for 10 minutes. Drain; toss with 1 tablespoon olive oil and red pepper.
Serve with meat loaves. Sprinkle all with remaining basil leaves.
Serves 4.
Information
Category

Main Dishes, Beef

Cuisine

North American