Fast & Easy Dinner: Nacho Spuds
Fast & Easy Dinner: Nacho Spuds Part potato skins and part nachos, this recipe is the perfect dish to kick off your Super Bowl weekend. The classic meat and potatoes combination gets transformed into the ultimate layered dish.
While the potatoes crisp in the oven, a flavorful mix of ground beef, black beans, and taco seasoning cooks on the stove. To make this cheesy dish vegetarian, simply omit the meat. Check out the recipe when you
.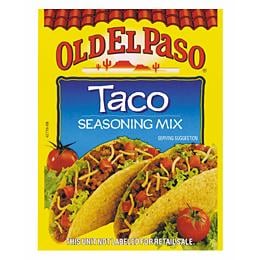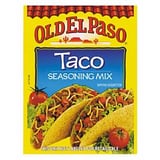 Ingredients
2 large baking potatoes (1 1/2 pounds total), sliced into 1/2-inch-thick rounds
2 1/2 tablespoons extra-virgin olive oil
Salt and pepper
1/2 pound lean ground beef sirloin
One 15-ounce can black beans, rinsed
2 tablespoons taco seasoning
One 8-ounce package shredded sharp cheddar cheese (2 cups)
1 cup grape tomatoes, quartered lengthwise
Sour cream and shredded lettuce, for serving
Directions
Position a rack in the upper third of the oven and preheat to 450°F.
On a rimmed baking sheet, toss the potatoes with 2 tablespoons olive oil; season with salt and pepper. Arrange in a single layer and bake until golden, about 20 minutes.
Meanwhile, heat a heavy skillet over medium-high heat. Add the remaining 1/2 tablespoon olive oil and the ground beef and cook, breaking up the meat with a wooden spoon, until browned, 2 to 3 minutes.
Mix in the beans, taco seasoning and 2 tablespoons water. Lower the heat and simmer, stirring, until heated through, about 10 minutes.
Transfer the potatoes to an ovenproof platter. Sprinkle half of the cheddar on top, spoon on the meat mixture, then top with the tomatoes and remaining cheddar.
Place in the oven and turn off the heat. Let stand until the cheese is melted, 2 to 3 minutes. Serve with the sour cream and lettuce.
Serves 4.
Information
Category

Main Dishes, Beef