Fast & Easy Dinner: Pasta With Bacon and Peas
Fast & Easy Dinner: Pasta With Bacon and Peas While I'm a huge fan of classic carbonara, I also enjoy a variation on theme like this pasta dish. A thick, creamy sauce is made with half and half, shallots, and frozen peas. Crisp bacon is a salty and scrumptious garnish to the simple yet sophisticated meal.
This recipe is versatile, so if you wish to add sun-dried tomatoes, sauteed mushrooms, or even roasted chicken, do so! Just be sure to serve with a glass of wine for a decadent start to the weekend. Learn the technique when you
.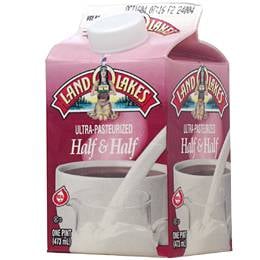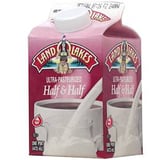 Ingredients
Coarse salt and ground pepper
4 slices bacon, sliced crosswise into 1/2-inch pieces
2 shallots, halved and thinly sliced
1 box (10 ounces) frozen peas, thawed
1 cup half-and-half
18 ounces fresh angel-hair pasta
Directions
Set a large pot of salted water to boil.
In a large skillet, cook bacon over medium until crisp, 5 to 7 minutes. With a slotted spoon, transfer to a paper-towel-lined plate to drain (leave fat in skillet).
Add shallots to skillet; season with salt and pepper. Cook over medium, stirring occasionally, until they begin to soften, 1 to 2 minutes.
Add peas and half-and-half; season with salt and pepper. Simmer until slightly thickened, about 2 minutes.
Cook pasta in boiling water until al dente, according to package instructions. Reserve 1/2 cup pasta water; drain pasta, and return to pot.
Pour sauce over pasta; toss to combine, adding some reserved pasta water a little at a time to coat. Sprinkle with bacon, and serve immediately.
Serves 4 to 6.
Information
Category

Pasta, Main Dishes

Cuisine

Italian