Fast & Easy Dinner: Poached Egg Salad
Fast & Easy Dinner: Poached Egg Salad After the overindulgence of Christmas, give your body a break and eat a salad for dinner. This hearty vegetarian recipe features greens topped with crusty bread and an oozing poached egg.
Sautéed leeks and red grapes are tossed with cider vinegar to make a tangy dressing. To check out the recipe,
.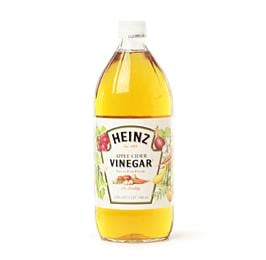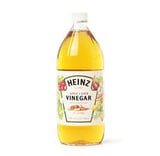 Ingredients
8 eggs
2 medium leeks, thinly sliced
2 cups seedless red grapes
2 Tbsp. cider vinegar
Salt and ground black pepper
4 slices crusty bread, toasted
1 10-oz. pkg. Italian mixed salad greens (romaine and radicchio)
2 oz. blue cheese, crumbled (1/2 cup)
Directions
In large skillet pour water to halfway up sides. Bring water to simmering (bubbles break surface). One at a time break an egg into measuring cup. Hold lip of cup close to water; carefully slide in egg, allowing each equal space in pan. Simmer, uncovered, 3 to 5 minutes, until whites are set and yolks begin to thicken but are not hard.
Meanwhile, in second skillet cook leeks and grapes over medium heat in 2 tablespoons of hot olive oil for 4 minutes, just until leeks are tender and grape skins burst. Remove from heat. Add vinegar. Sprinkle salt and pepper. With slotted spoon transfer eggs to toast. Serve with greens, leeks, grapes, and cheese.
Serves 4.
Information
Category

Salads, Main Dishes