Fast & Easy Dinner: Tortilla Torta
Fast & Easy Dinner: Tortilla Torta If you love enchiladas, you'll flip for this recipe. It takes all the classic chicken enchilada components and transforms them into layered dish-like lasagna.
Corn tortillas are covered with chicken, salsa, chilies, and cheese. A rotisserie chicken and purchased tomatillo salsa make it uncomplicated and quick to put together.
If you have them on hand, fresh tomatoes, chopped cilantro, and minced jalapenos are welcome additions to the dish. To look at the recipe — that both feeds and pleases a crowd —
.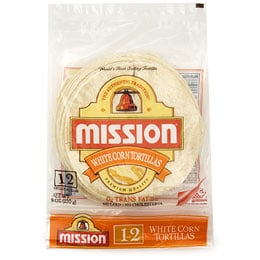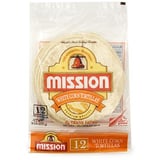 Ingredients
1 3 1/2- to 4-pound cooked chicken
1 16-ounce container plain yogurt
1 cup heavy cream
1 9-ounce package corn tortillas
1 16-ounce jar tomatillo salsa
2 4 1/2-ounce cans chopped chilies, drained
1 8-ounce package shredded Monterey Jack cheese
Directions
Heat oven to 375° F. Lightly coat a 9-inch-square or 10-by-7-inch baking dish with vegetable cooking spray.
Remove the chicken meat from the bones; coarsely chop.
Combine the yogurt and cream in a bowl.
Arrange a third of the tortillas in the baking dish and top with half the salsa, half the chicken, half the cream-yogurt mixture, 1 can of chilies, and a third of the cheese. Top with a third of the tortillas; the remaining salsa, chicken, cream-yogurt, and chilies; and a third of the cheese. Cover with the remaining tortillas and sprinkle with the remaining cheese.
Cover dish tightly with aluminum foil and bake 15 minutes. Remove foil and bake 10 minutes more or until bubbly and the cheese is browned. Let stand 10 minutes before serving.
Serves 8.
Information
Category

Poultry, Main Dishes

Cuisine

Mexican