Fast & Easy Recipe for Pan-Roasted Chicken and Gravy
Monday's Leftovers: Pan-Roasted Chicken and Gravy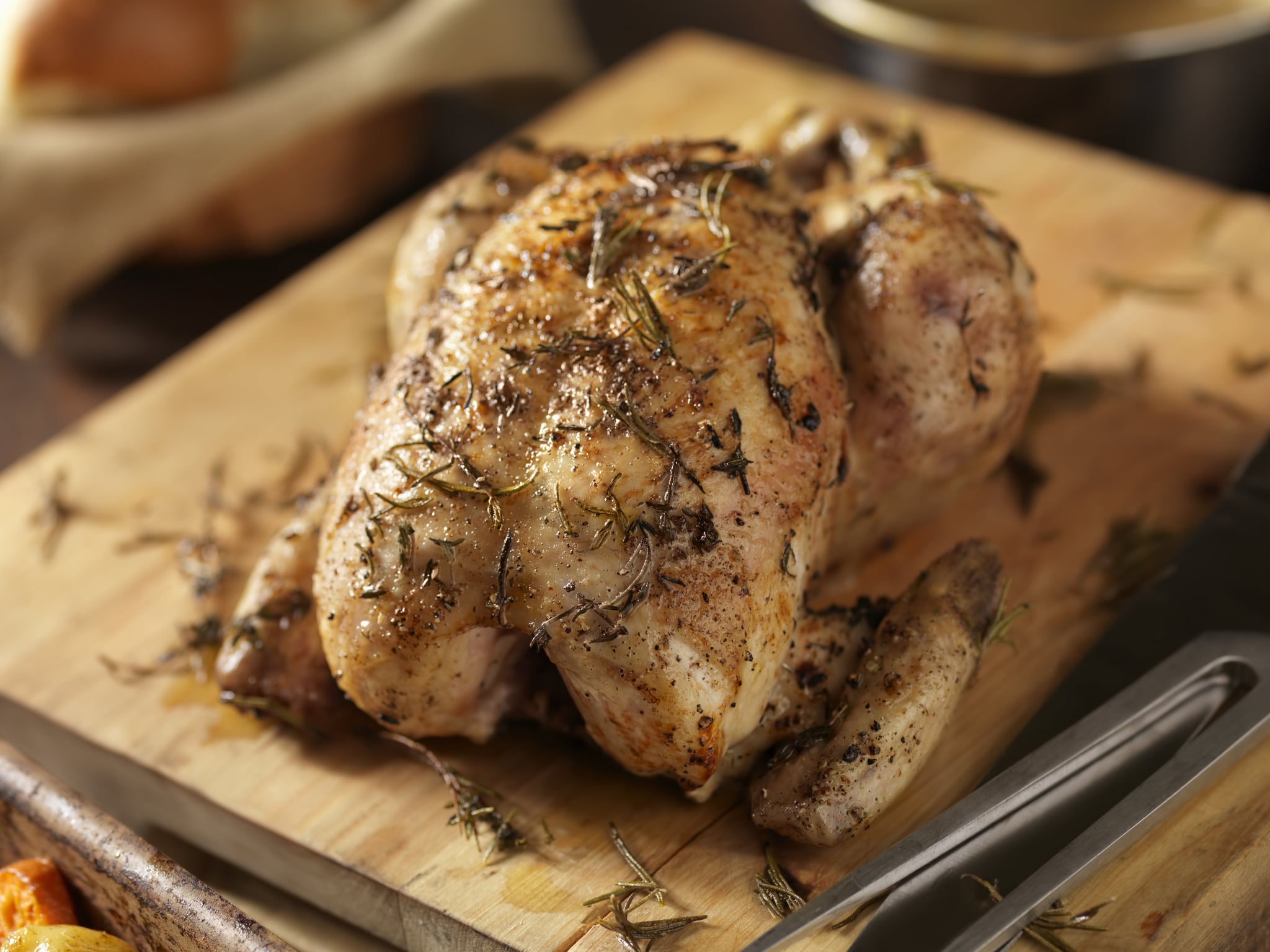 Get your Monday off to the right start by making a fast and simple chicken roast that'll also be a versatile add-in for meals later in the week. Buy twice the whole chicken needed for yesterday's meal and pan-roast the remaining chicken in a skillet until juicy and aromatic. Serve it alongside a simple salad and crusty baguette for a rustic meal. You can easily incorporate any of the leftover roast chicken on top of a Spring salad, in a hero sandwich for lunch, or a cheesy baked casserole. For the recipe, read on.
Monday's Leftovers: Pan-Roasted Chicken
Ingredients
1 whole chicken
1/4 cup paprika
1 teaspoon garlic salt
1 teaspoon salt
3 lemons, sliced
Directions
Preheat your oven to 425ºF.
Slice the lemons and arrange in a single layer in a baking dish or skillet.
Use a kitchen shears to cut away the backbone and open the chicken, pressing gently along the breastbone so it lays flat.
Place on a plate and sprinkle with half the seasoning and rub into the chicken. Move onto the lemons and sprinkle with remaining seasoning.
Bake for 45 minutes or until the internal temperature of the chicken is 165ºF. Tent with foil and let rest for 10 minutes before slicing.
Serves 4.
Information
Category

Poultry, Main Dishes

Cuisine

North American