Fast & Easy Recipe For Portobello And Zucchini Tacos
Monday's Leftovers: Portobello and Zucchini Tacos One of my favorite ways to liven up tired weeknight favorites is to give them a seasonal twist. Switch up the same old vegetarian tacos by swapping canned beans for farm-fresh roasted vegetables.
Slip leftover portobello mushroom caps and slices of roasted zucchini squash between warm corn tortillas to add a delicate earthiness to your meal. Add in spicy red onion and juicy fresh salsa, and your Mexican meal is complete.
For a tasty, wholesome meal,
.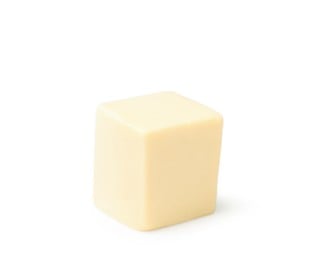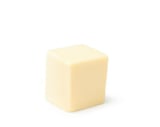 Ingredients
5 medium portobello mushrooms, stems and gills removed, sliced 1/2 inch thick
2 teaspoons dried oregano
2 tablespoons olive oil
Coarse salt and ground pepper
4 medium zucchini, cut into 2-by-1/2-inch sticks
1 medium red onion, halved and sliced 1/4-inch thick
12 (4 1/2-inch) corn tortillas
6 ounces (1 cup) Monterey Jack cheese, shredded
1/2 cup fresh salsa
Directions
Preheat oven to 425 degrees. On a large rimmed baking sheet, toss mushrooms with 1 teaspoon oregano, 1 tablespoon oil, and 1/4 cup water; season with salt and pepper. On another rimmed baking sheet, toss zucchini and onion with remaining teaspoon oregano and tablespoon oil; season with salt and pepper.
Place both sheets in oven. Roast, tossing occasionally, until vegetables are browned and fork-tender, 25 to 30 minutes (zucchini may cook faster than mushrooms).
Meanwhile, in a small skillet over medium-high heat, warm tortillas according to package instructions (they should be lightly browned but still soft). Wrap loosely in a clean kitchen towel to keep warm.
To serve, fill each tortilla with mushrooms, vegetable mixture, shredded cheese, and salsa.
Serves 4.
Information
Category

Main Dishes

Cuisine

Mexican