Fast & Easy Recipe For Summer Fruit Salad With Mint Sugar
Summer Fruit Salad: Simple to Make, Easy to Enjoy Now that Summer's officially started, head to the picnic grounds and fire up the grill for some succulent pork burgers. If you've already got burger patties to transport, opt for an easy-to-pack fruit salad for dessert.
This versatile, naturally sweet salad makes the most of Summer's beloved fruits. The addition of refreshing mint lends a cooling, clean finish to the salad. I tossed together blackberries, green grapes, and peaches — but use whatever fruits you have on hand for a delightful end to any meal. See the 10-minute recipe when you
.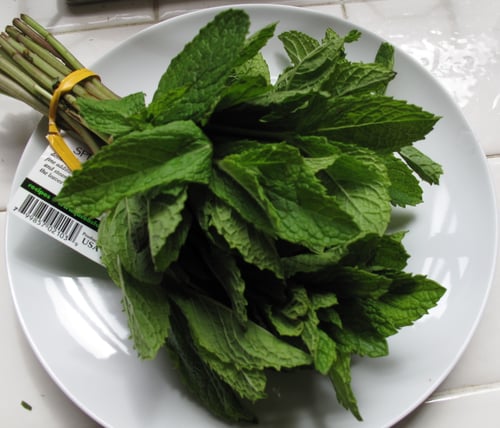 Summer Fruit Salad With Mint Sugar
From Gourmet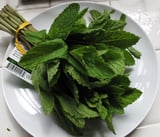 Ingredients
1/4 cup loosely packed fresh mint
3 tablespoons sugar
1 1/4 lb blackberries, left whole, or 1 1/2 lb sweet cherries, pitted and halved
3 firm-ripe medium peaches or nectarines, halved lengthwise, pitted, and cut into 1/3-inch-thick wedges
1/2 lb seedless green grapes (1 1/2 cups)
Directions
Pulse mint and sugar in a food processor until finely ground.
Sprinkle mint sugar over fruit in a large bowl and toss gently to combine.
Let stand 5 minutes before serving.
Makes 6 servings.
Information
Category

Salads, Fruit

Cuisine

North American