I've always been amazed by fathers who seem just as comfortable wielding a whisk as they do a lawn mower. Throughout my childhood, by contrast, my mom was queen of the kitchen, while my dad slipped in and out, snagging a taste or a sniff before settling down to enjoy the fruits of her labor. Sure, you might describe him as a gourmand, maybe even a gourmet, but a kitchen god? Sorry, but no.
Dads come in all shapes and sizes and with all kinds of interests, but there's one thing they all have in common: they all eat (and, in many cases, drink). If you're still stewing over what to get your pop on Father's Day [1], then we've rounded up a slew of gifts that will rev up any dad's inner foodie (even if he still won't touch a whisk).
— Additional reporting by Nicole Perry
For the Kitchen-Phobe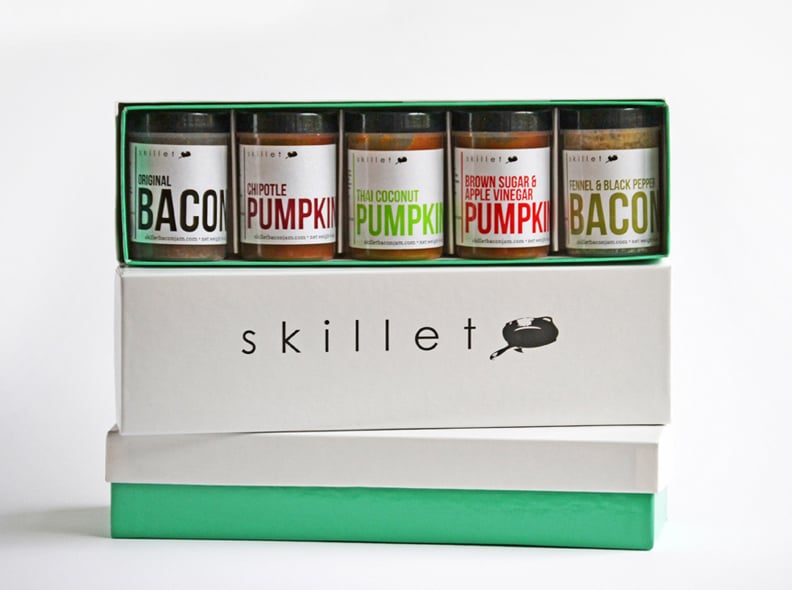 Even dads who are afraid of the kitchen can still play a role in food preparation. Crown him king of condiments with a set of spreads from Seattle-based Skillet [2] ($35). Included are both versions of the company's famous bacon jam as well as three pumpkin-based ketchups. No burger shall ever go naked again.
For the Hoppy Pop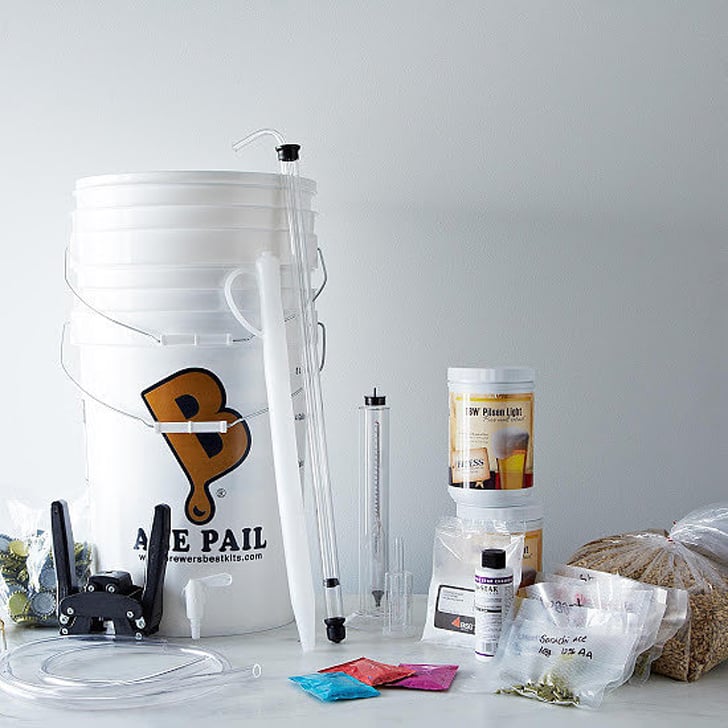 Dad will love his brewski even more if he makes it himself with a homebrew kit [3] ($110-$165). Choose from flavors like American IPA for the traditionalist or weizenbier for the German-beer enthusiast.
For the Sweet Tooth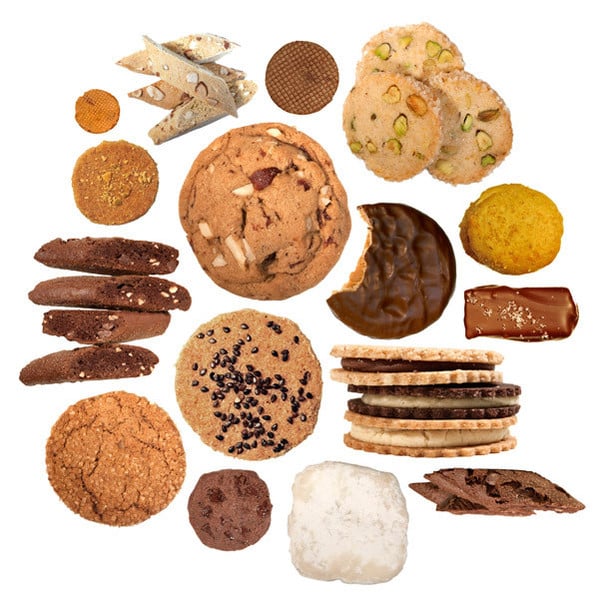 Nothing says "I love you" quite like milk and cookies, and Dad will love you back even more if you give him a subscription to Mouth's Cookies Every Night [4] ($180 for 3 months). Each month, he'll receive a selection of artisan-made cookies, enough for at least a cookie every night, plus a year's subscription to Edible magazine.
For the Grill Master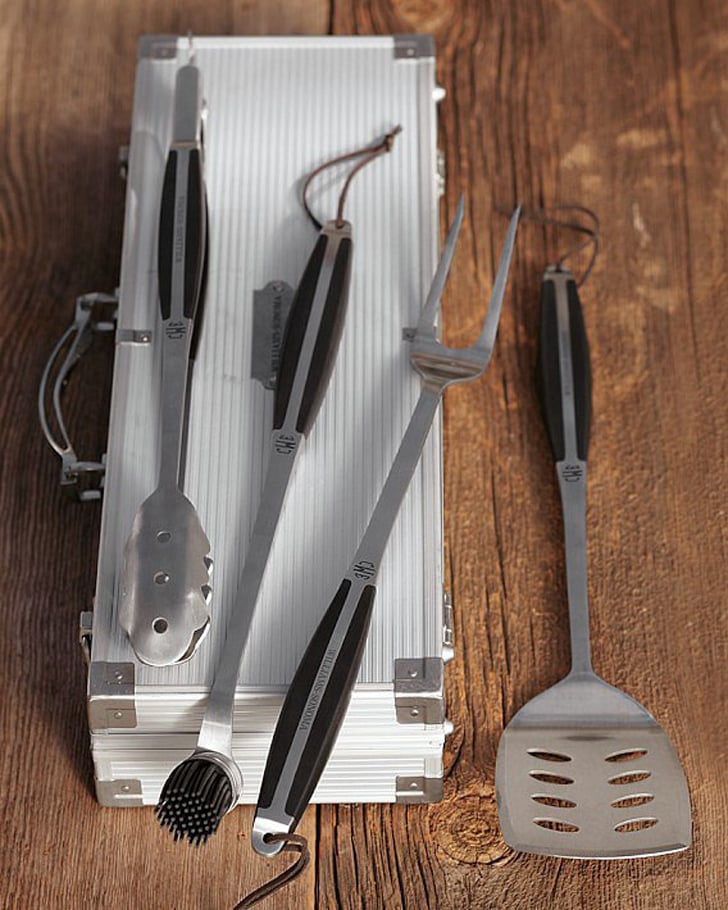 If Dad's passion is feeling the heat of smoldering charcoals on his face, then you can't go wrong with upgrading his grilling gear to this sturdy monogrammed set [5] ($92, originally $115). It even comes with a stainless-steel toolbox to neatly house the brush, tongs, fork, and spatula.
For the Herbivore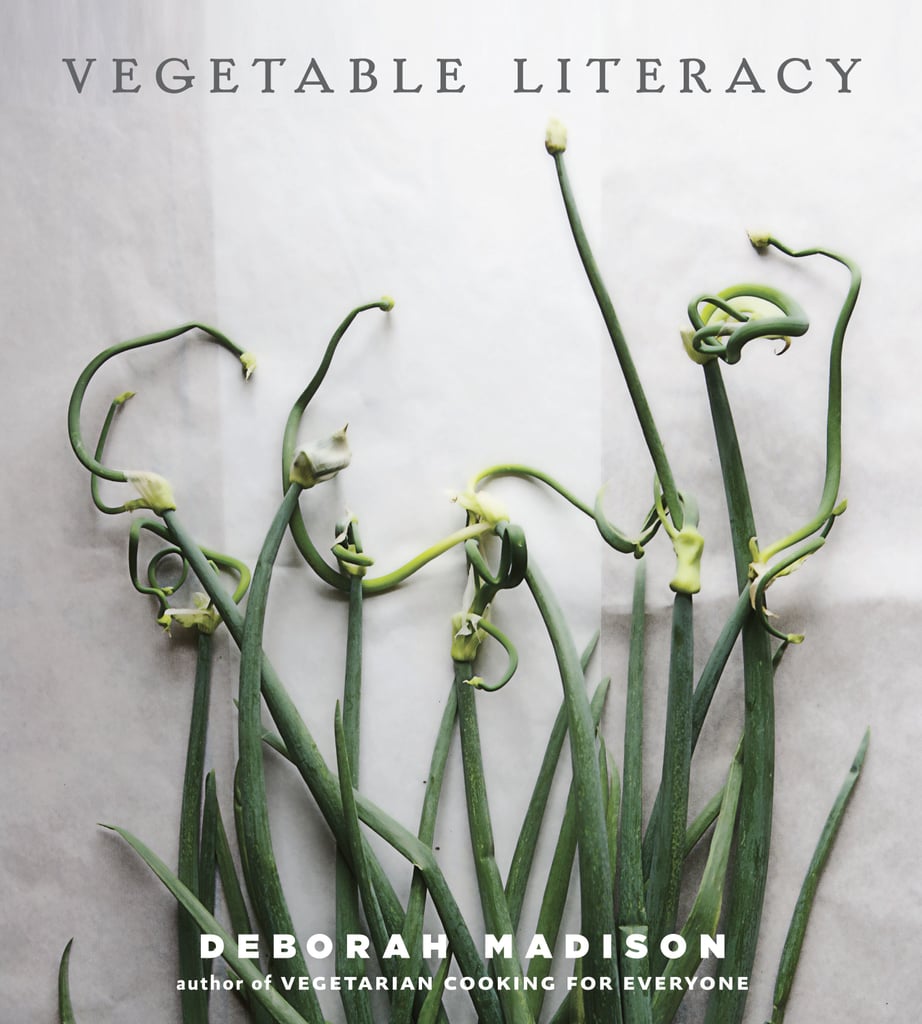 If Dad's Father's Day [6] plans don't include grilled meat, then get his salivary glands going with Deborah Madison's tome, Vegetable Literacy: Cooking and Gardening With Twelve Families From the Edible Plant Kingdom, With Over 300 Deliciously Simple Recipes [7] ($40). While not strictly vegetarian, this cookbook is both a fascinating read — Madison groups the recipes by botanical family and includes ample information on each plant — and full of inspiring recipes.
For the Health Nut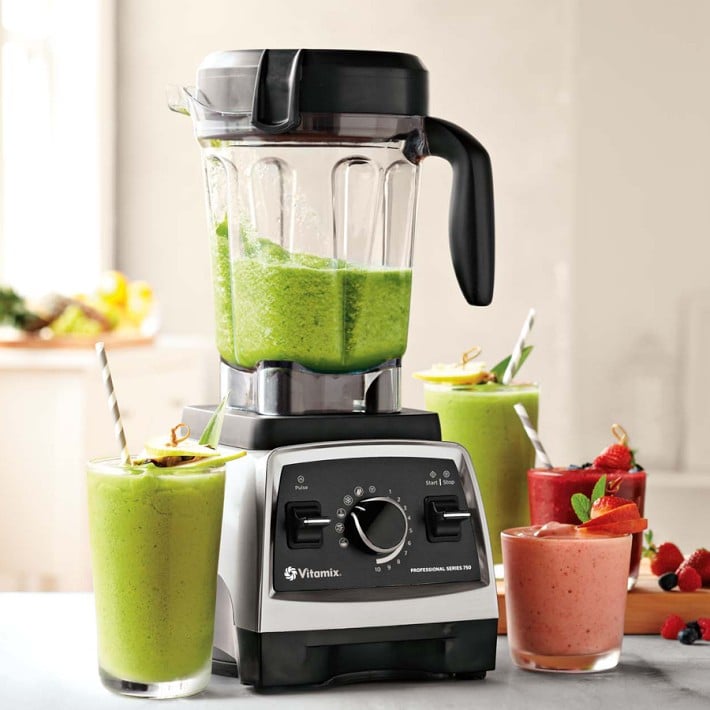 For a real splurge, give him the finest blender out there: the Vitamix Professional Series 750 Blender [8] ($649). It has a more powerful motor and is 40 percent quieter than its predecessors (so as not to wake up Mom in the early morning hours) and can pulverize pretty much anything he desires. Sure, it will set you back a bit. But isn't Dad's health worth it?
For the Serious Spirit Sipper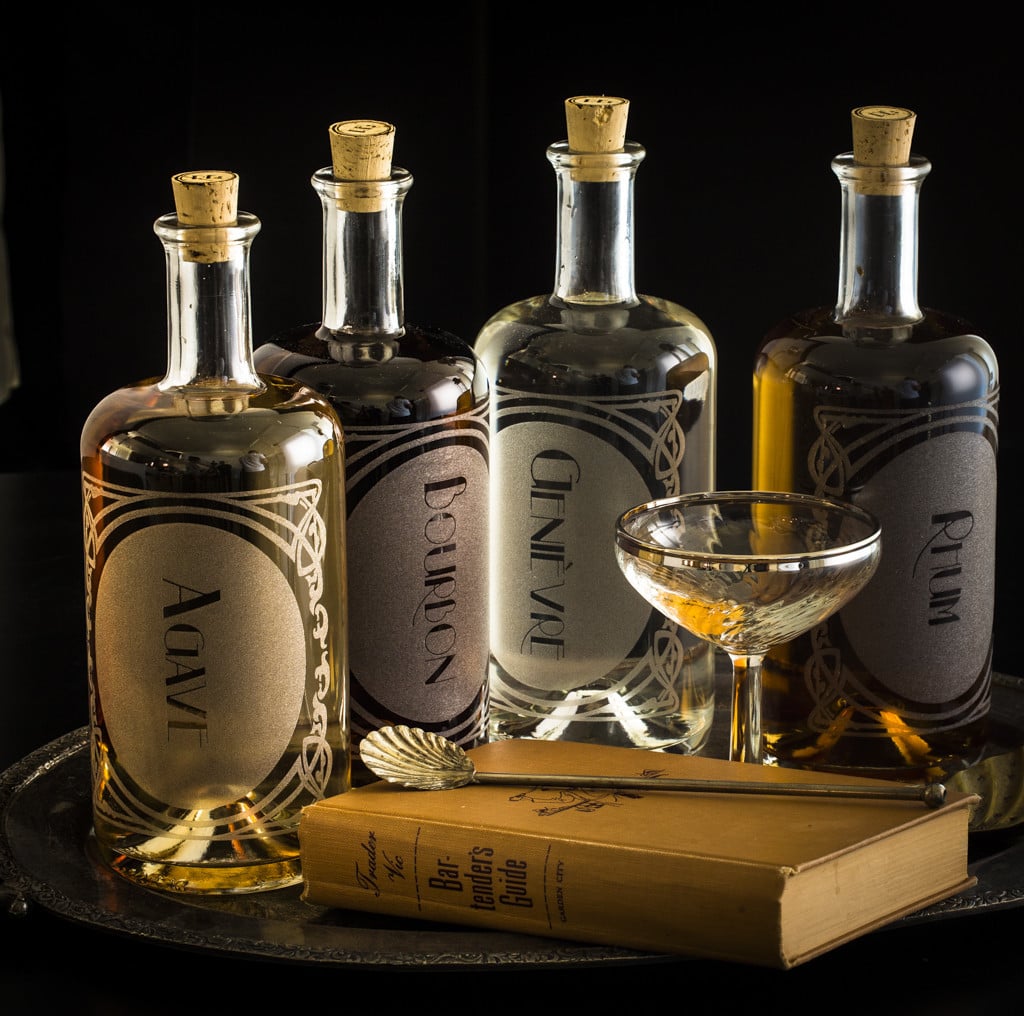 If he's a bourbon man or a gin-martini obsessive, give him a swank set of etched decanters [9] ($119). Or up the ante and inscribe the bottle [10] ($50) with a heartfelt message.
For the Gadget Guy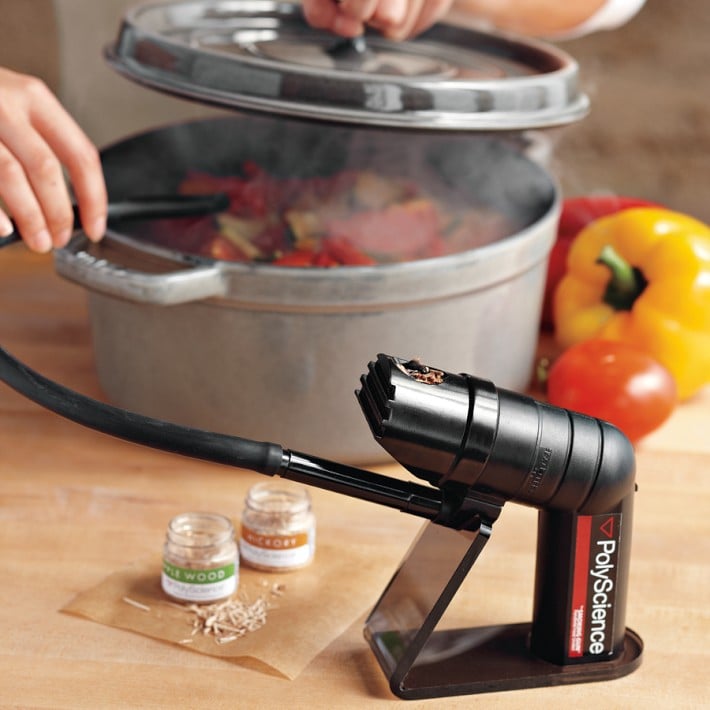 Even if Dad's not a grill guru, he can still achieve that barbecue flavor (and satisfy his need to play with toys) with The Smoking Gun [11] ($100). The tool imparts a smoky flavor to foods — even delicate fruits and vegetables — without extra heat.