Favorite Crackers
Let's Dish: What's Your Cracker of Choice?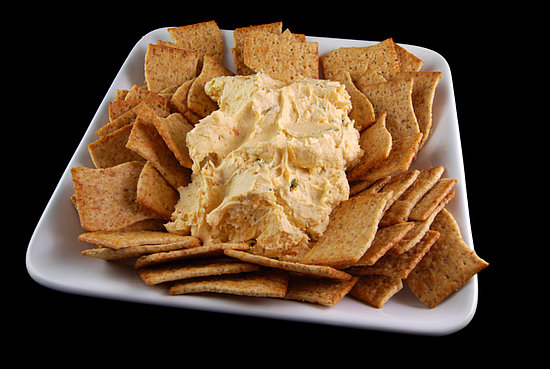 Snacking on Ritz Pretzel Crisps not only reminded me of my childhood fondness for classic Ritz crackers, but it also got me thinking about my favorite crackers today. While PartySugar and AlexisSF love Wheat Thins, I'm going to have to go with Carr's Table Water Crackers. They have a satisfyingly crisp texture and pair well with any cheese, from a creamy goat to a semifirm cheddar. Oh, and I can't ever pass up a Cheez-It.
What about you: what's your favorite cracker?