Favorite Ethnic Cuisine
What Was Your Favorite Ethnic Cuisine in 2011?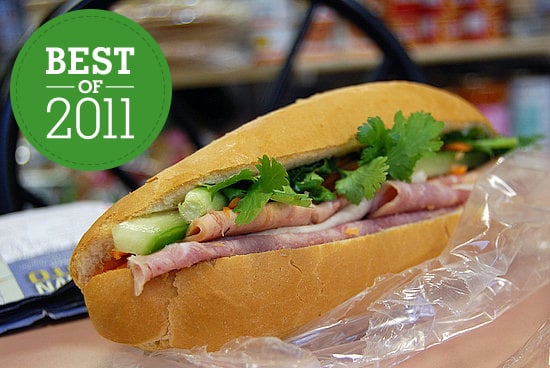 One of my favorite things about food is that we're able to dive into different cultures just by tasting new spices and flavor combinations. Food is such an integral element of society and culture and it's actually quite accessible for us, if we're willing to be somewhat adventurous. Even though the luxury of travel isn't always available, we are still able to experience the world with our taste buds! Now we want to know what your very favorite ethnic cuisine was this past year. Did you embrace the new food trends, like Scandinavian or Korean cuisine? Or did you stick with your tried and true favorites, like Mexican or Japanese food? Vote in our poll below!
Source: Flickr User stu_spivack