Favorite Fall Foods
Let's Dish: What Fall Foods Are You Most Excited About?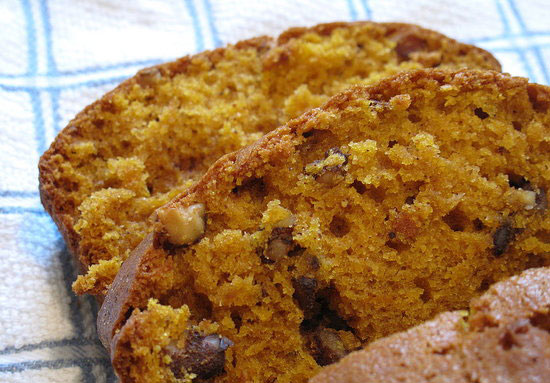 As sorry as I am to bid Summer adieu, I am getting pretty excited about Fall cooking. And there's one ingredient in particular that's on my mind. When the leaves start to turn, I crave pumpkin — pumpkin pies, pumpkin bread, pumpkin ravioli, and pumpkin spice lattes. Something about the rich, earthy flavor of the gourd — and the combination of spices that typically come with it — just screams Autumn to my taste buds.
What dishes or ingredients are you most excited about as the weather gets cooler?