Favorite Food Trends 2012
What Was Your Favorite Food Trend This Year?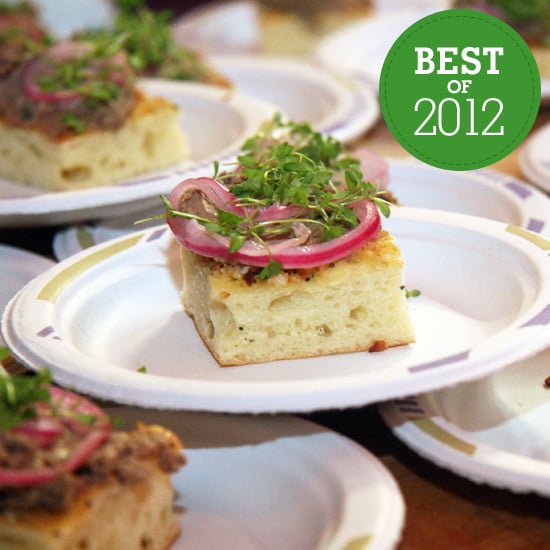 2012 saw a resurgence in classic American foods that stem back to our country's roots like Jewish deli cuisine, pickles, and wild game. However, there are a few new revolutions on the rise, including desserts-on-a-stick and savory cocktails with unorthodox ingredients like green juice and foie gras. Tell us which food trend you found most delicious, and explain why in the comments below.