Favorite Holiday Dessert Recipes
Let's Dish: What's Your Must-Make Holiday Dessert?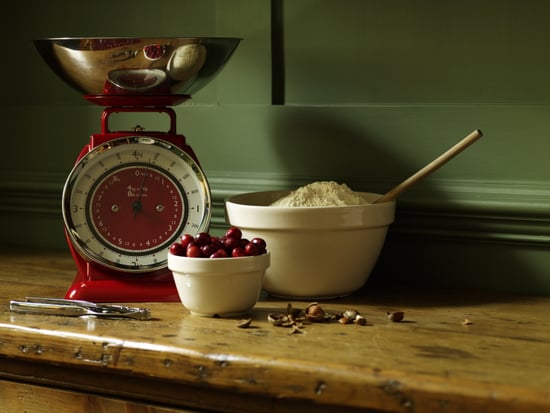 Now that Thanksgiving is over, I should be stuffed and not thinking about food. But honestly, all I can think about are the delicious holiday dessert recipes that I'm dying to make: gingerbread, sugar cookies, cheesecake, fruitcake, peppermint bark! There's nothing like the smell of holiday sweet treats baking away in the kitchen. So now we're wondering, what are some of your must-make holiday desserts? Do you try new things or do you have a trusted recipe that you swear by every year? Tell us in the comments.