Favorite Mexican Foods
Let's Dish: What's Your Favorite Mexican Food?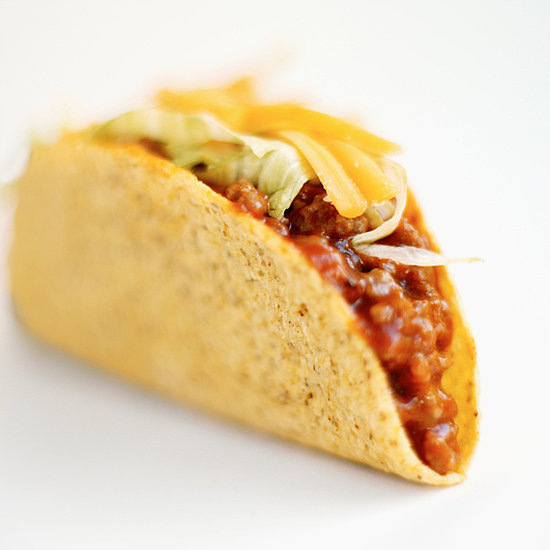 All this margarita talk has got me craving Mexican food! While I love a delicious bowl of guacamole and an addictive queso, my all-time favorite Mexican dish is tacos. Salmon tacos, beef tacos, chicken tacos — I don't discriminate against certain proteins. Hard tacos, soft tacos: what's not to love about this versatile dish that can be filled and topped with an endless array of ingredients? On the eve of National Margarita Day, I want to know: what's your preferred order at a Mexican restaurant?